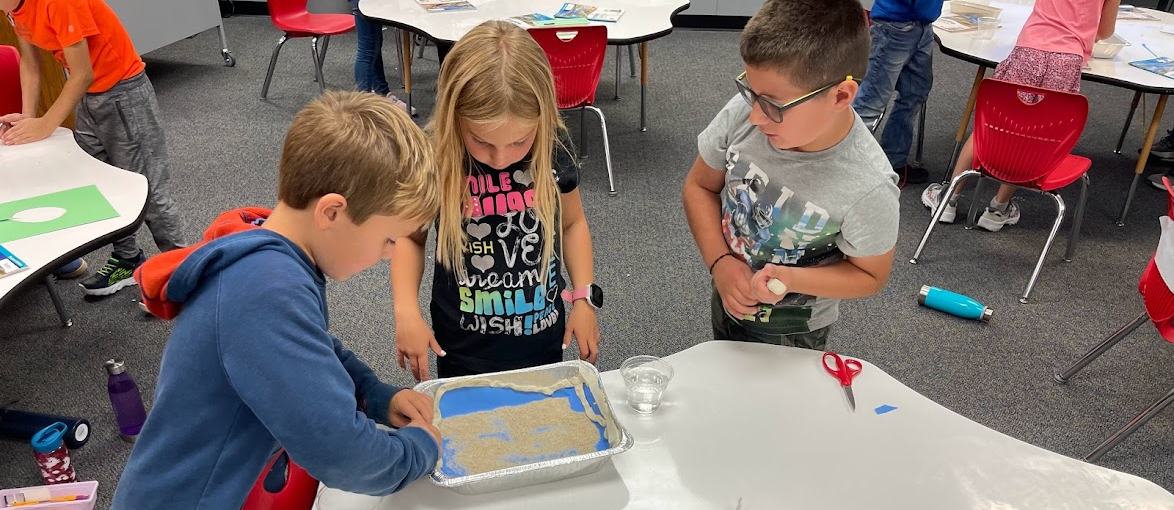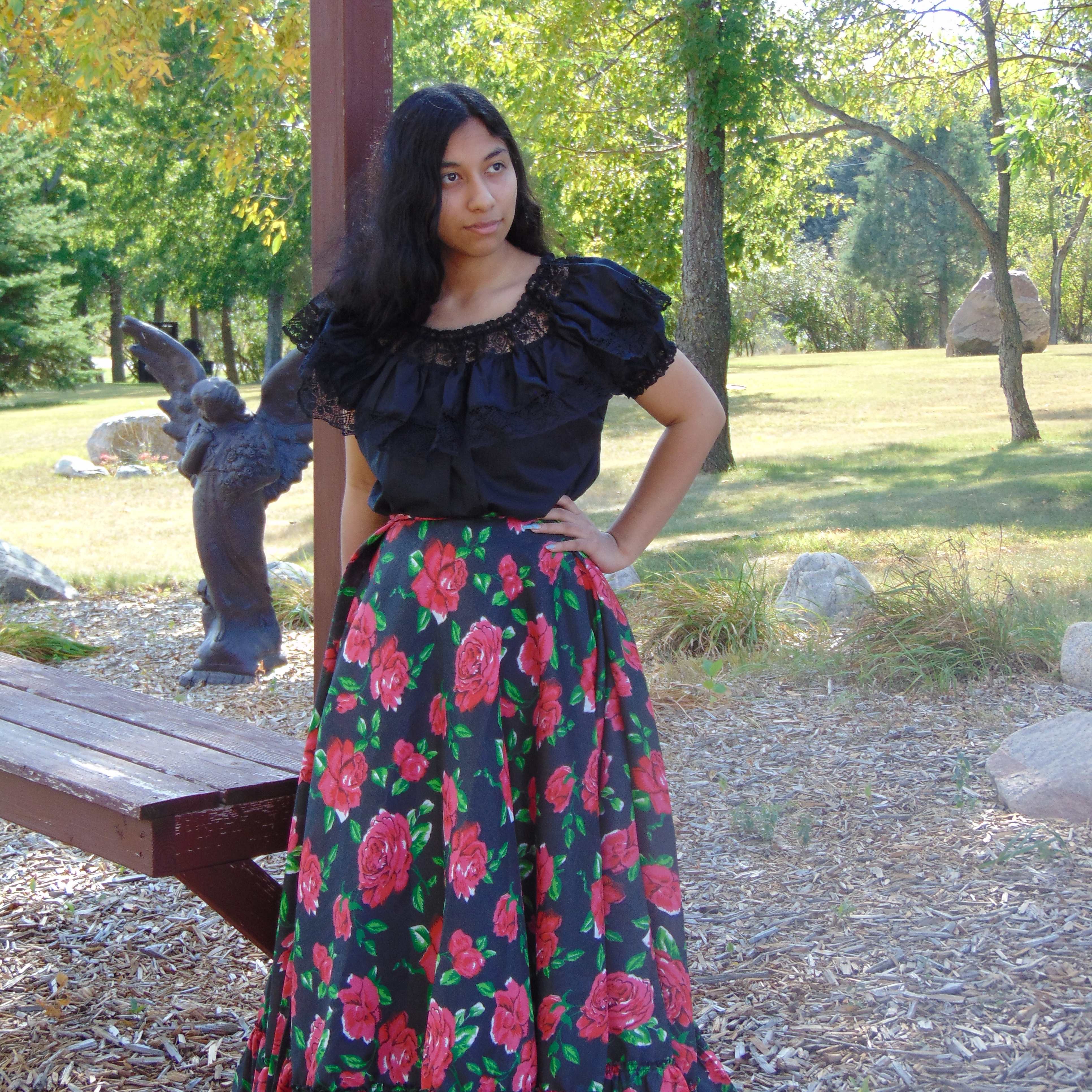 Luisa Alvarado "Go ahead and live with your head held high. No matter how devastated you may be by your own weakness or uselessness. Set your heart ablaze. Grit your teeth and look straight ahead."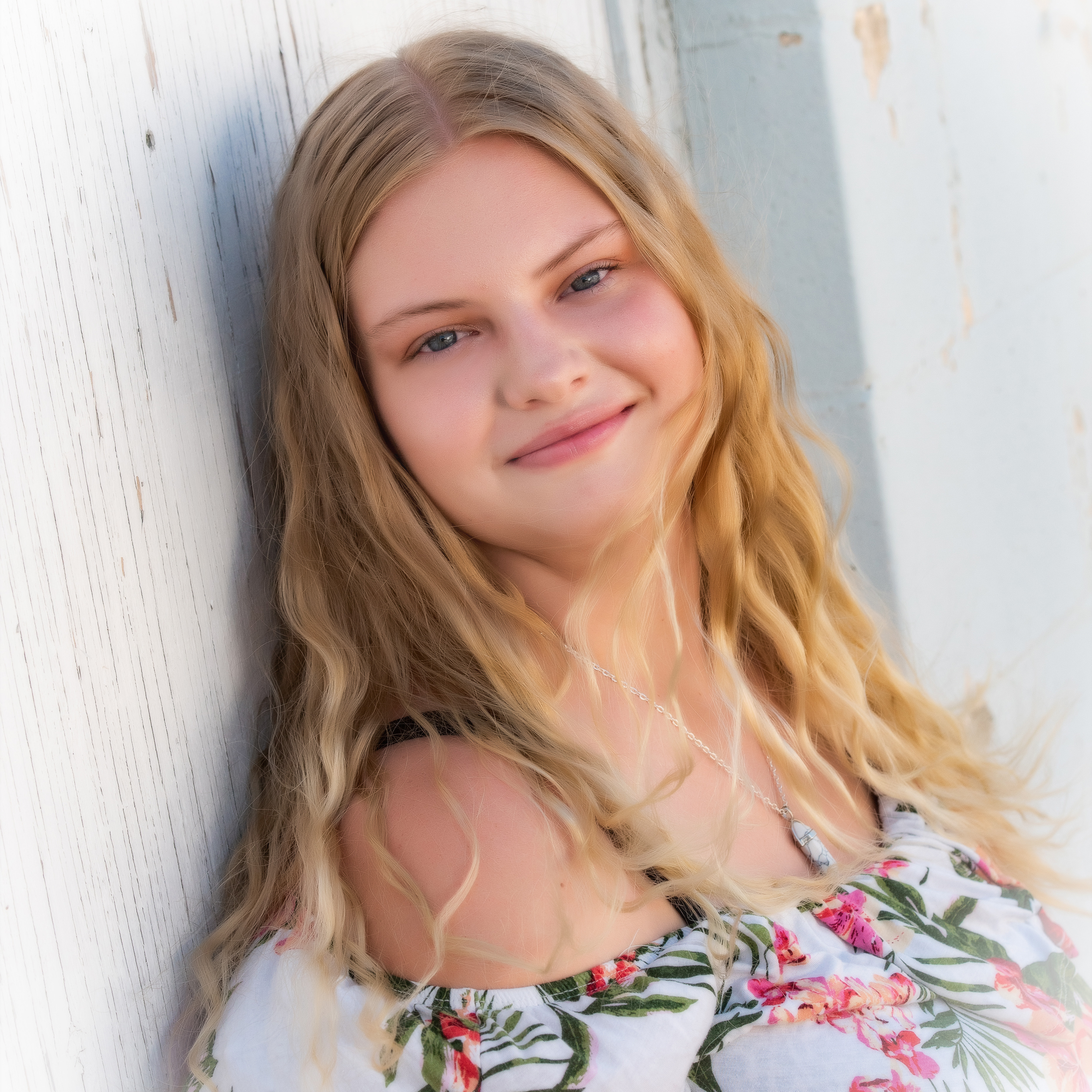 Kay Cordell All our dreams can come true if we have the courage to pursue them.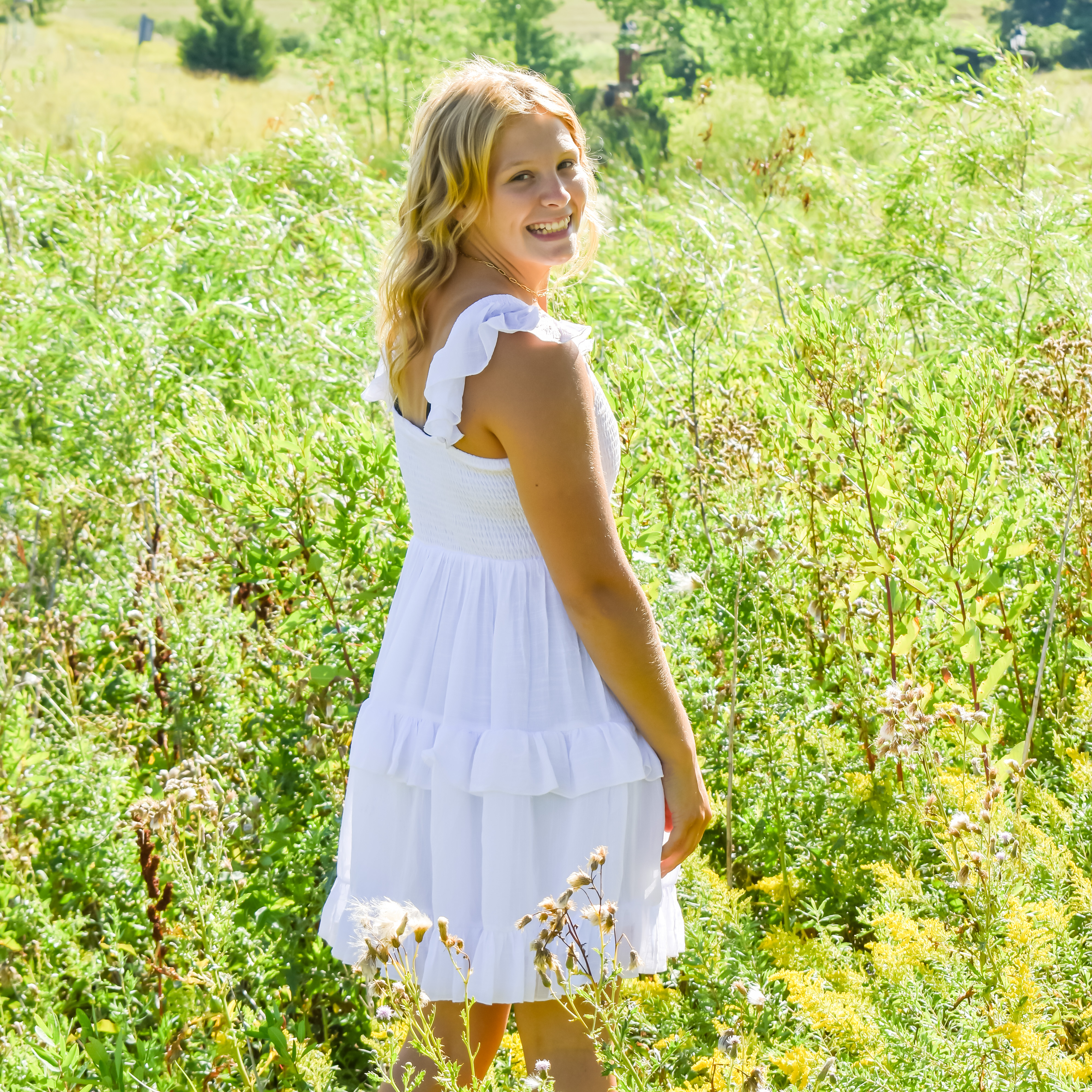 Madelyn Ebbers "Life is short and so am I"- Matt Serra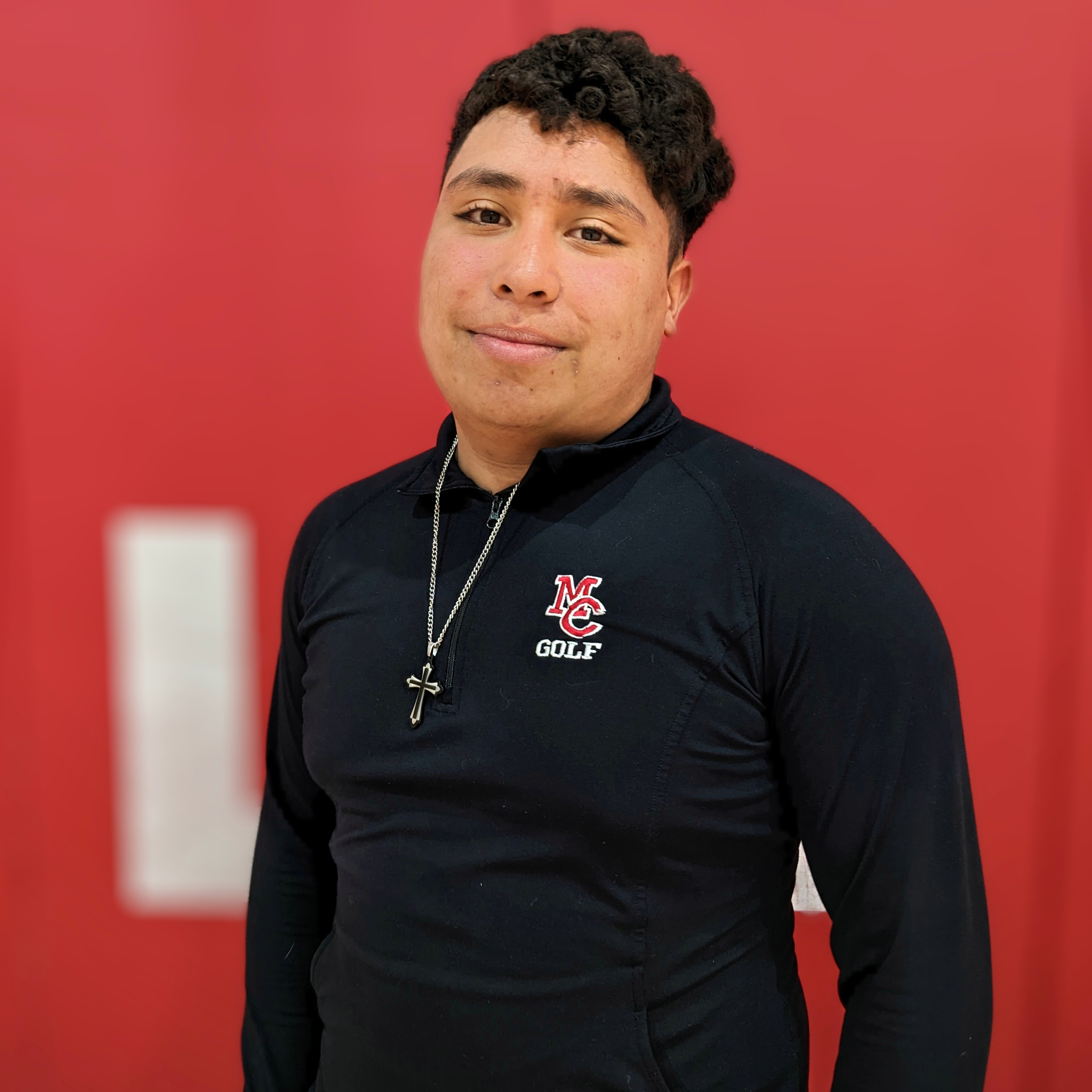 Denis Garcia Soto "Enjoy life to the fullest because you only live once."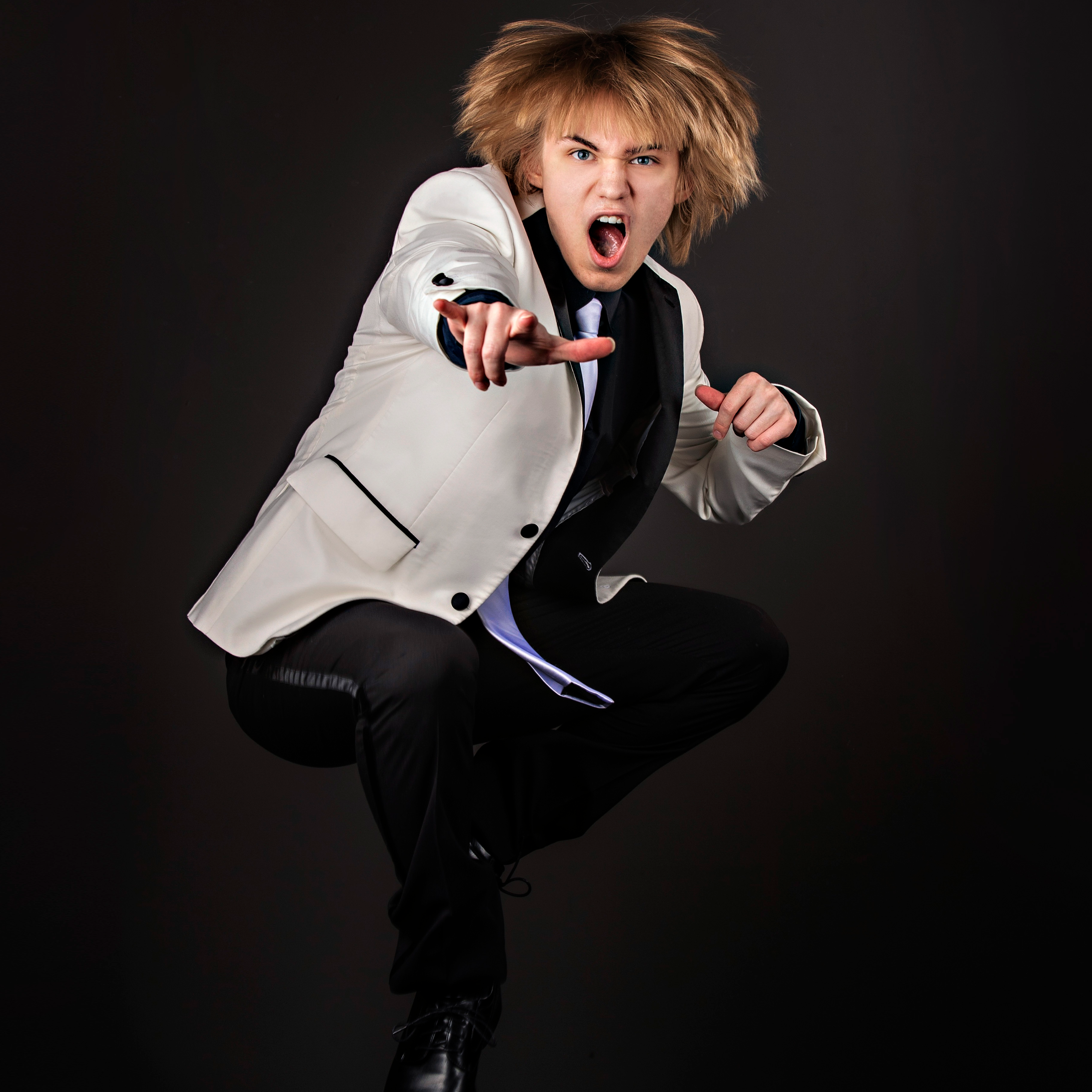 Tate "We live in a society"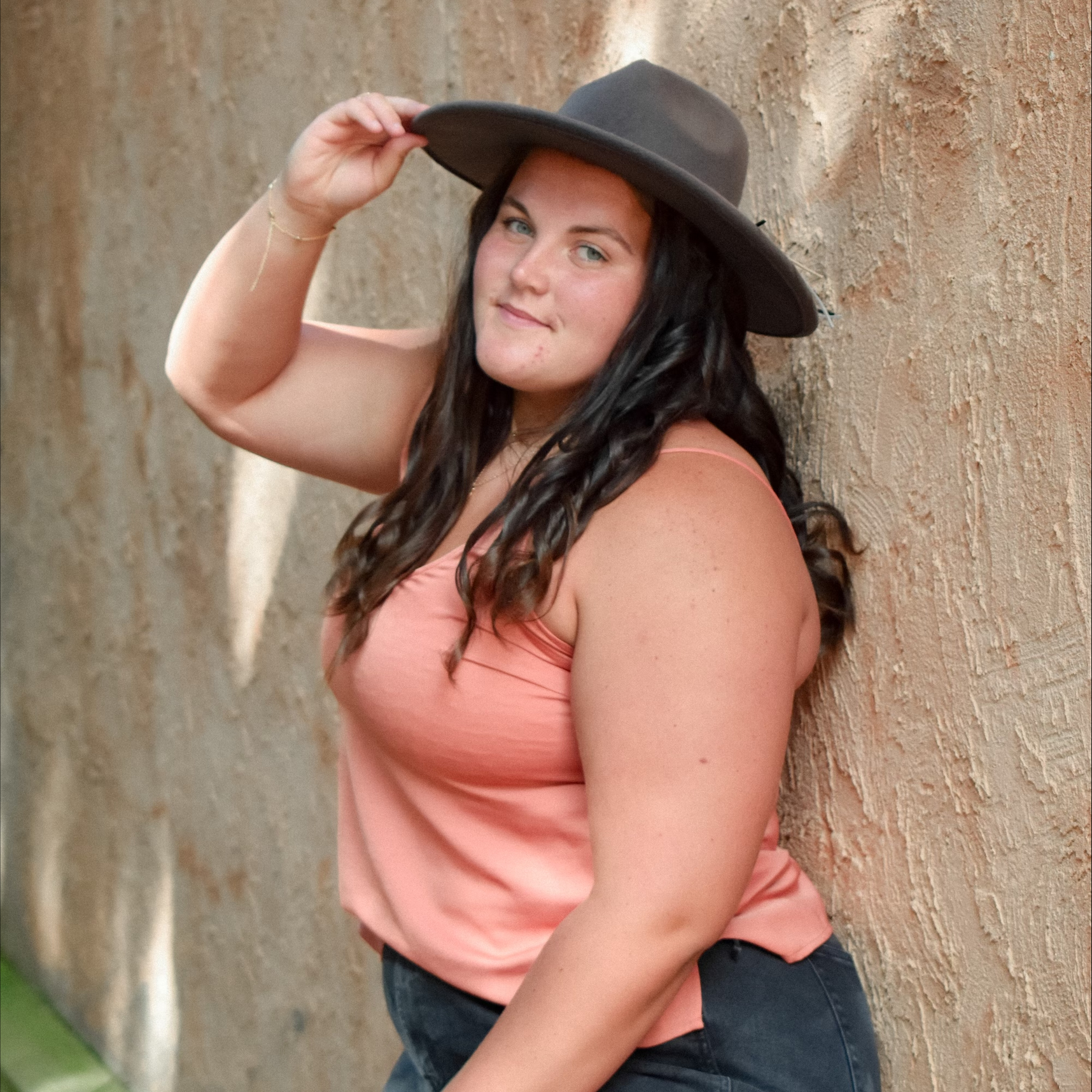 Danielle Hawley "Life is better with two knees"- Dani Hawley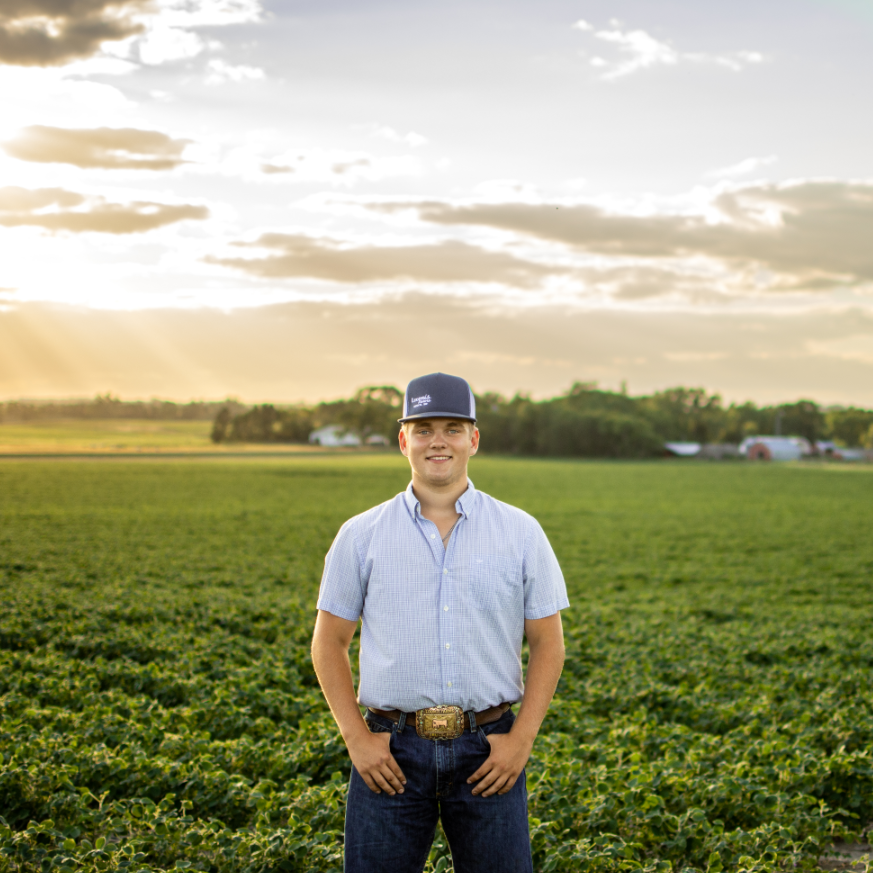 Tanner Loomis "Just pay attention you might learn a thing or two" - Barry Loomis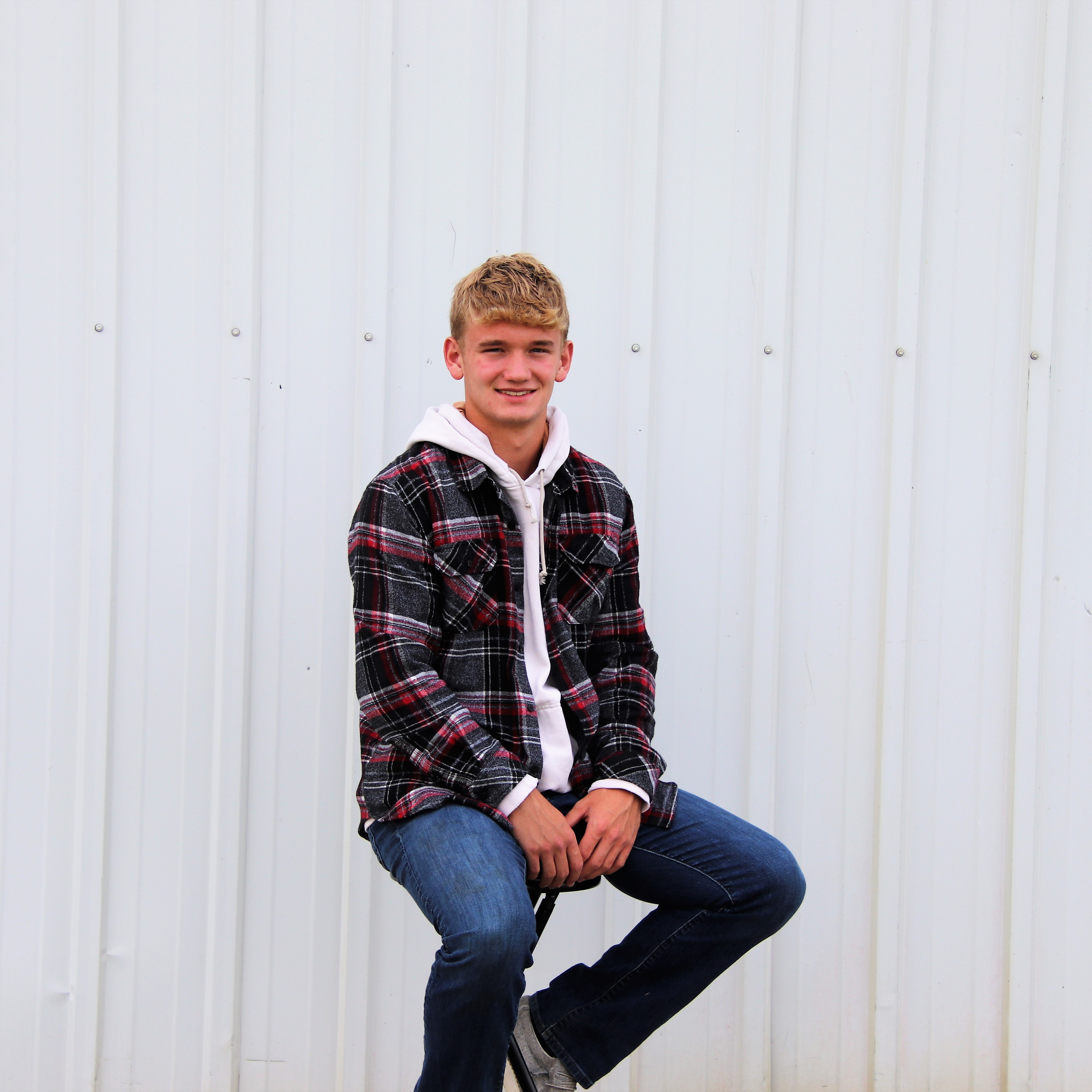 Joseph McAninch These hips don't lie, nevermind one of them do - Joe
Jon Nefzger You build something worth having, someone is gunna try to take it.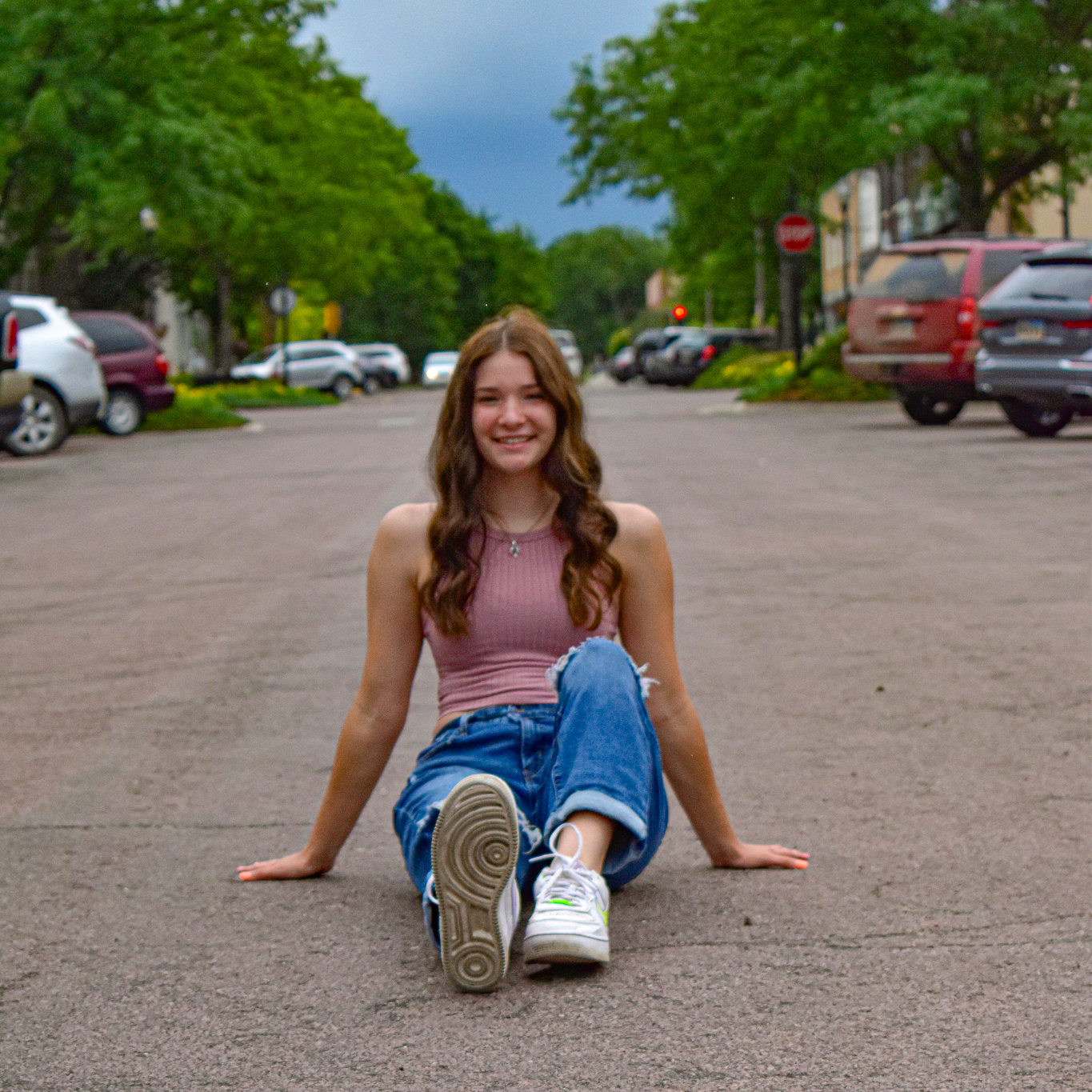 Heidi Nicola "For nothing will be impossible with God."-Luke 1:37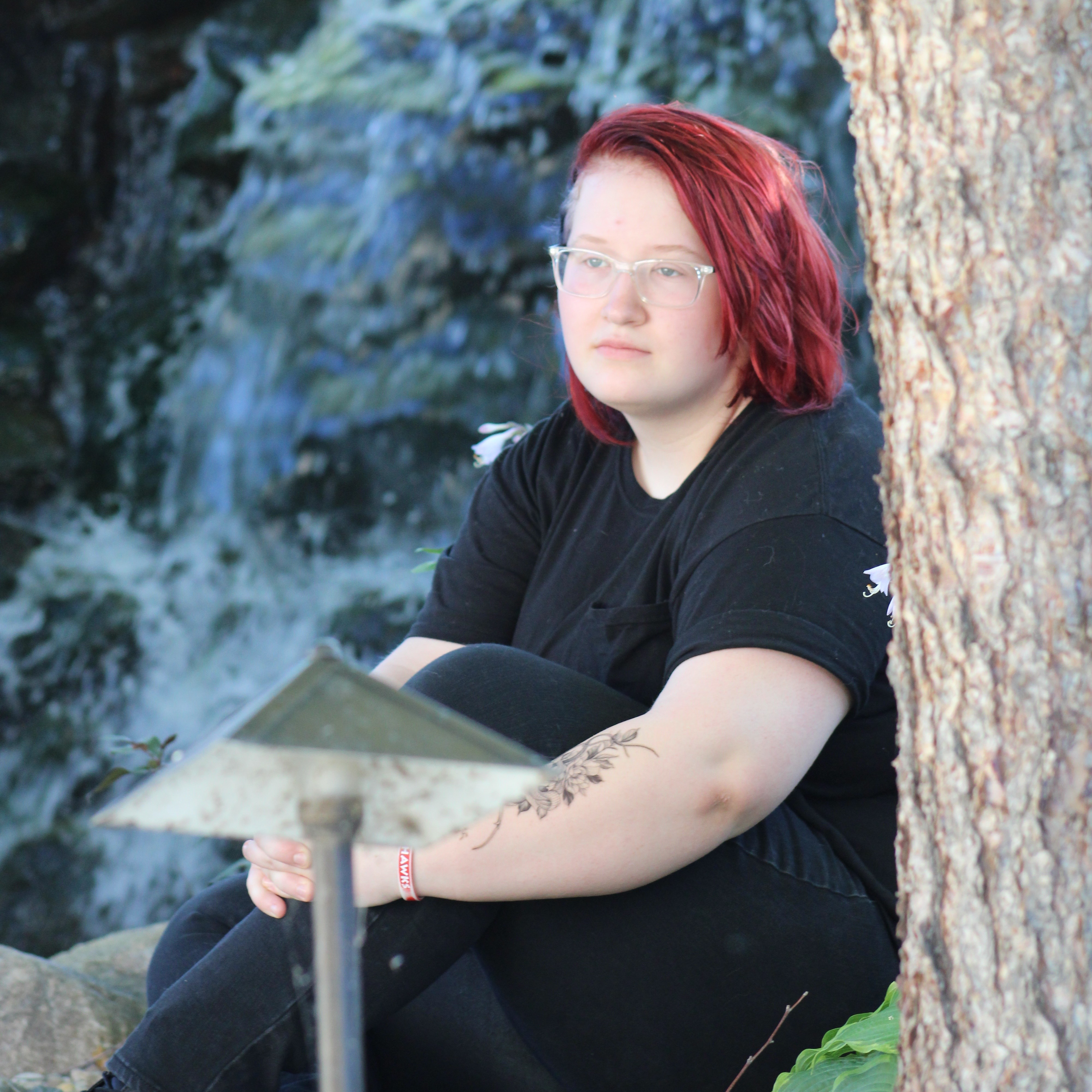 Rachael Plaisted Pain is your best friend. Pain tells you when you've been seriously injured, and you know what the best thing about pain is? It tells you're not dead yet!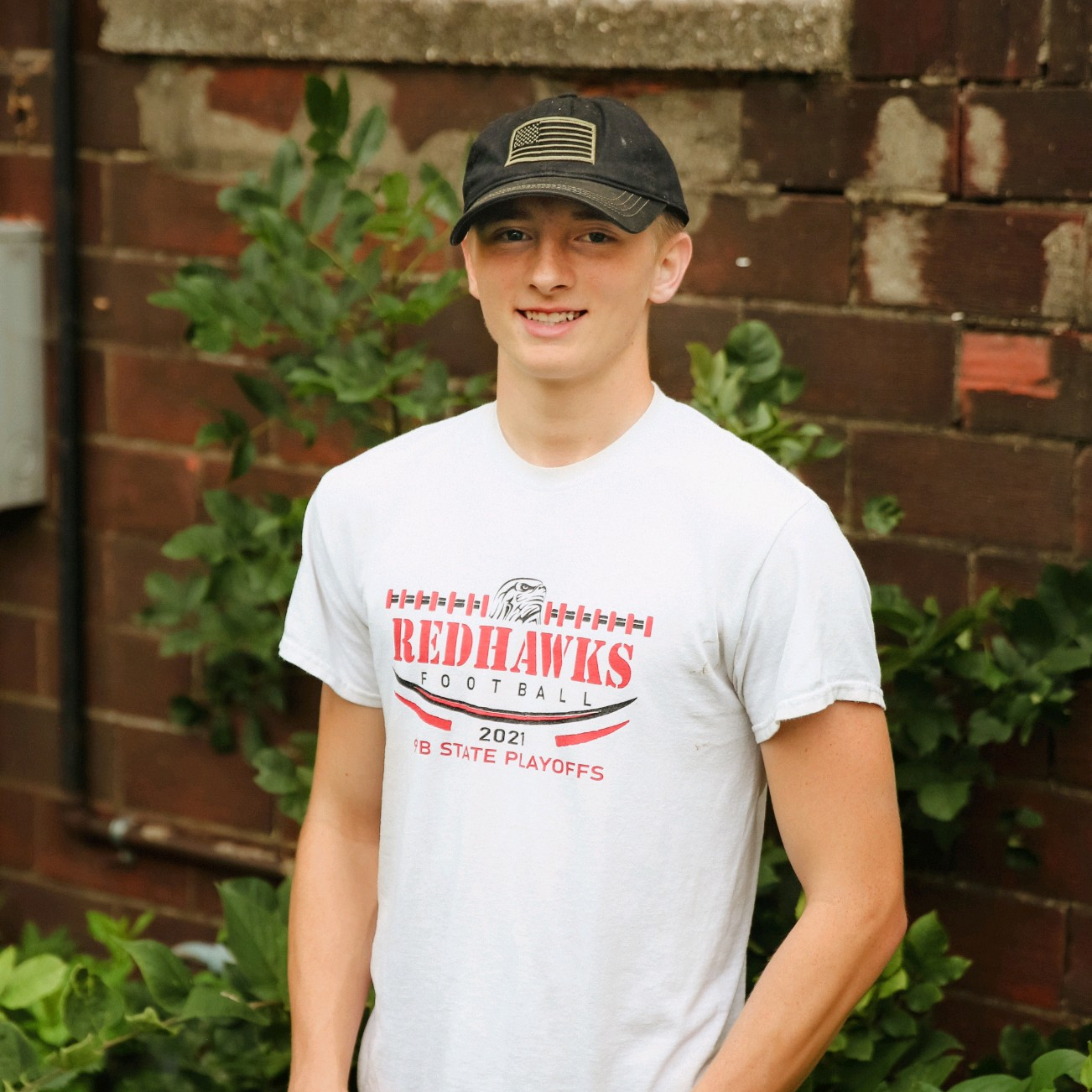 Kolton Reitz "Life is a Journey full of highs and lows"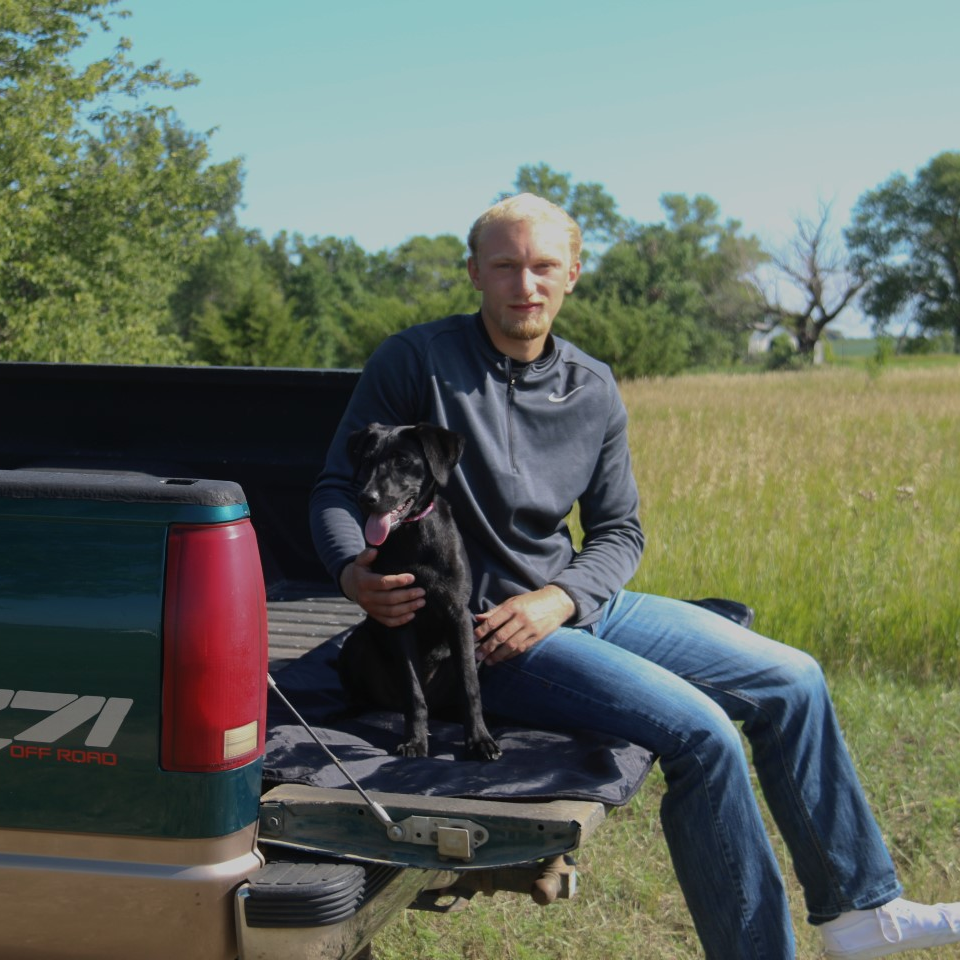 Braxton Saathoff "The only time I set the bar low is for limbo."- Michael Scott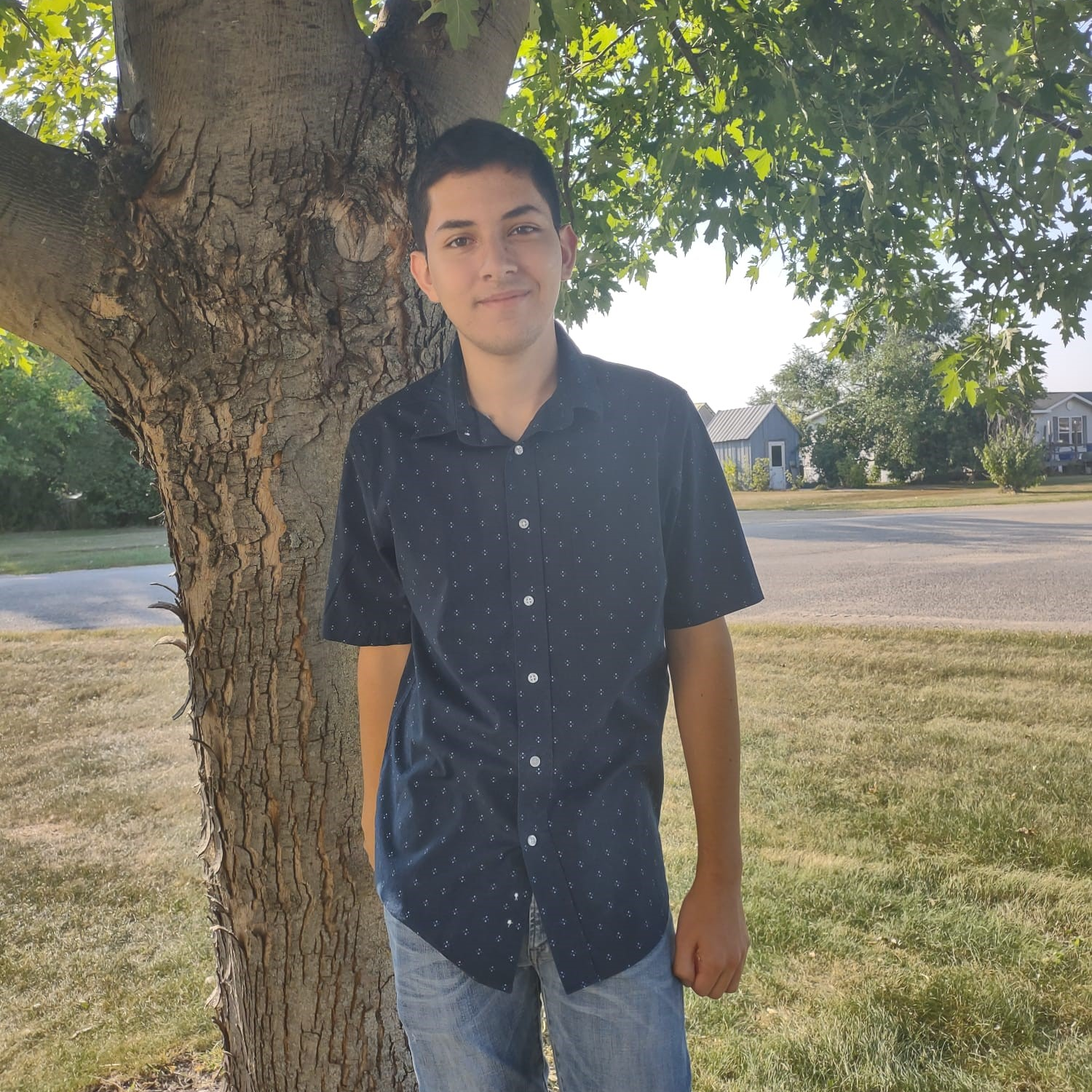 David Sosa "Do things you can do."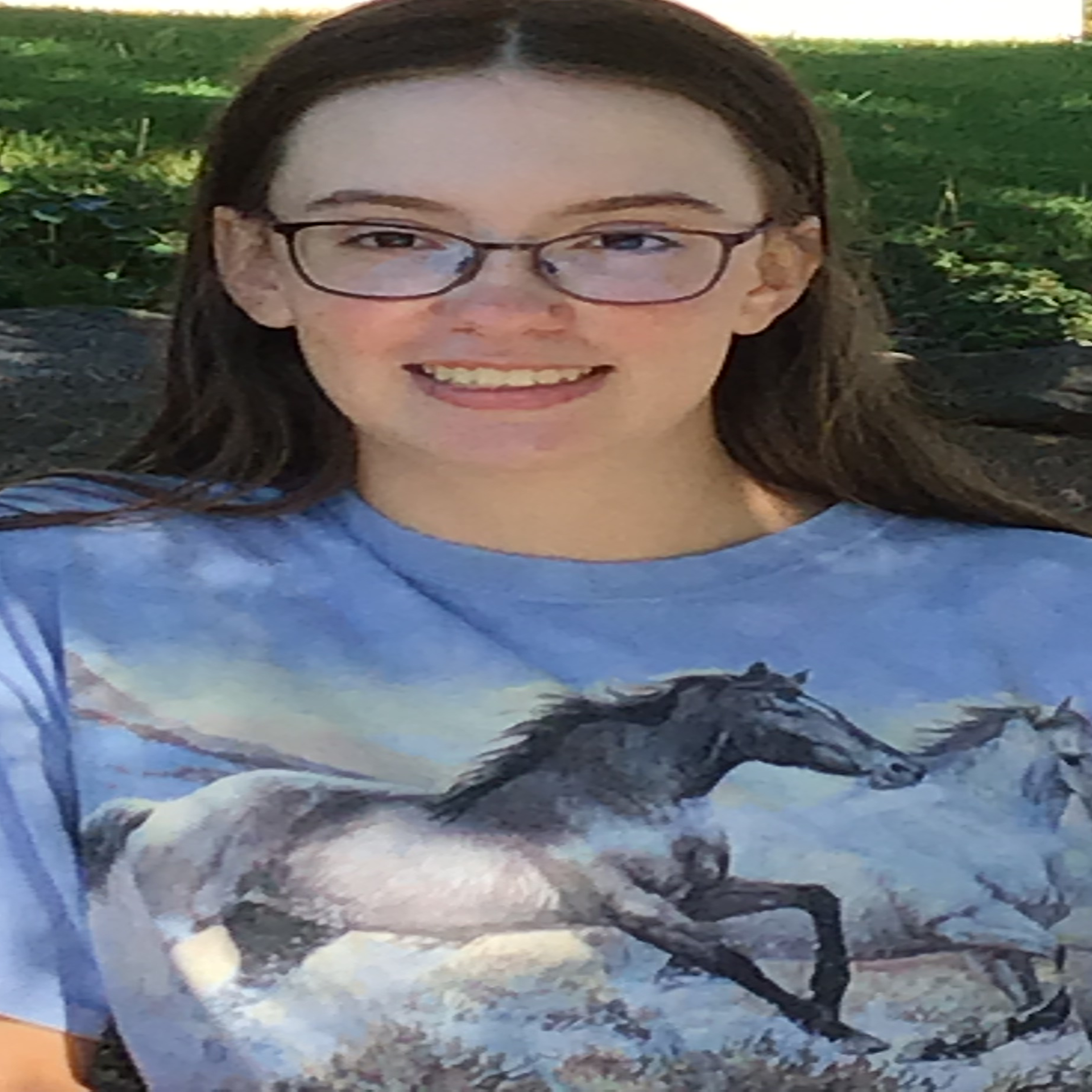 Elizabeth Will "This is not about going back. This is about life being ahead of you and you run at it! Because you never know how far you can run unless you run."- Secretariat's owner, Penny Chenery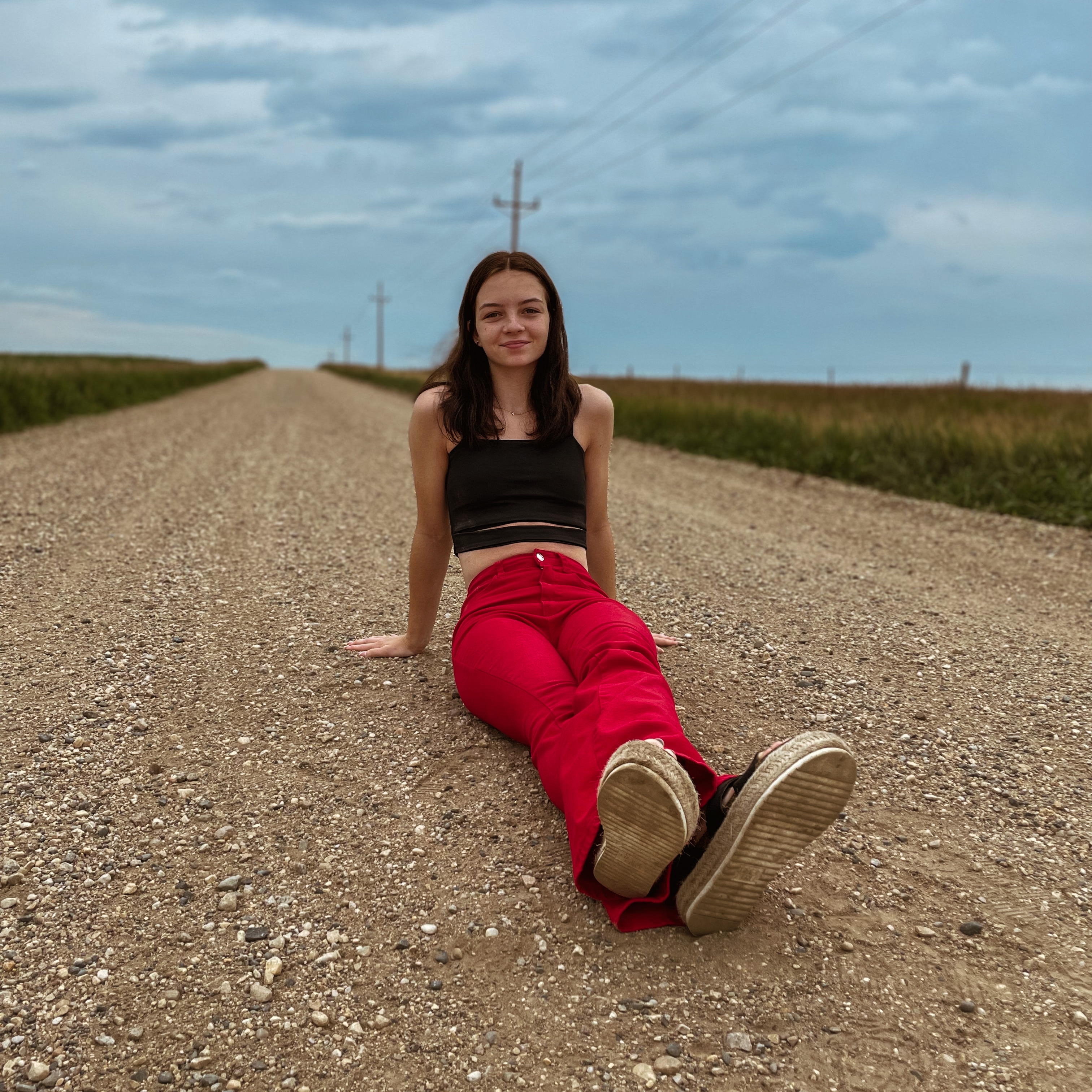 Julie Williams "We can make our plans, but the Lord determines our steps." - Proverbs 16:9