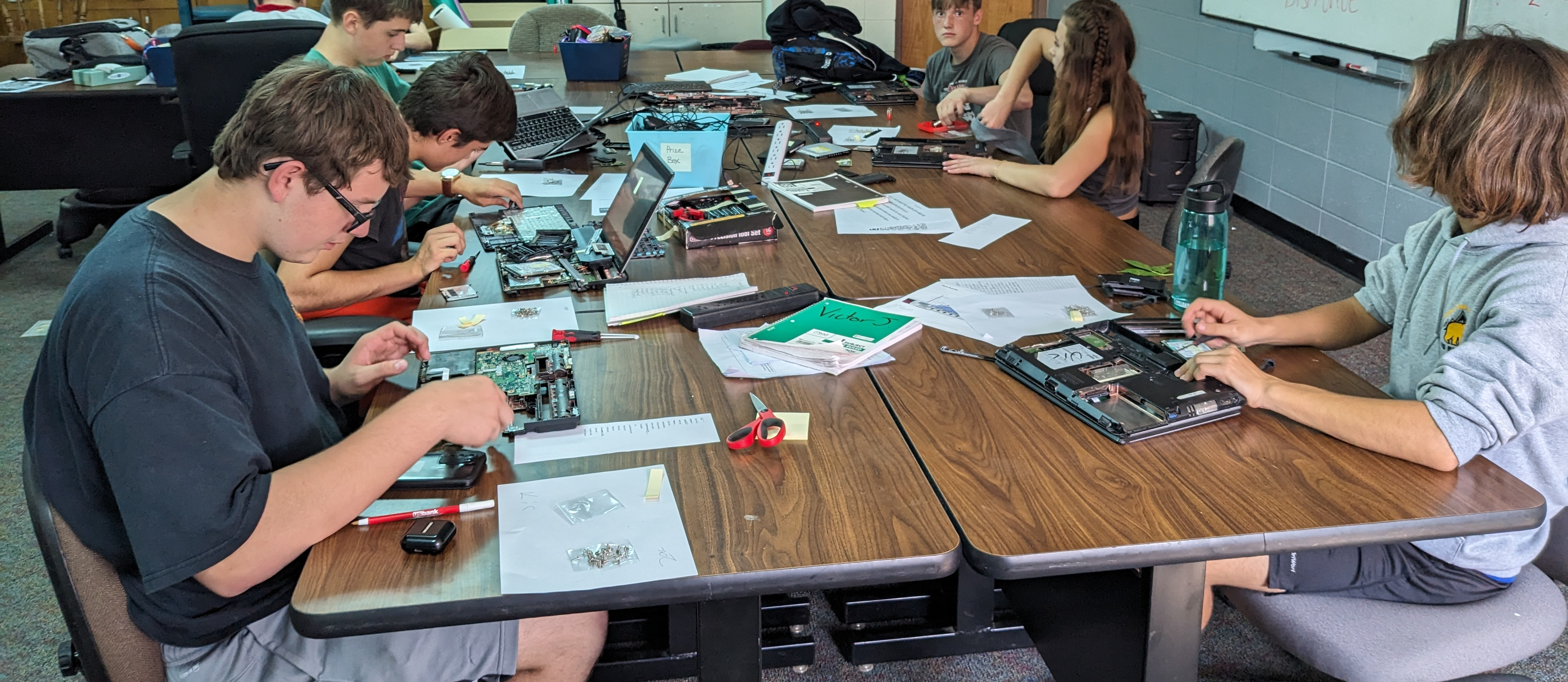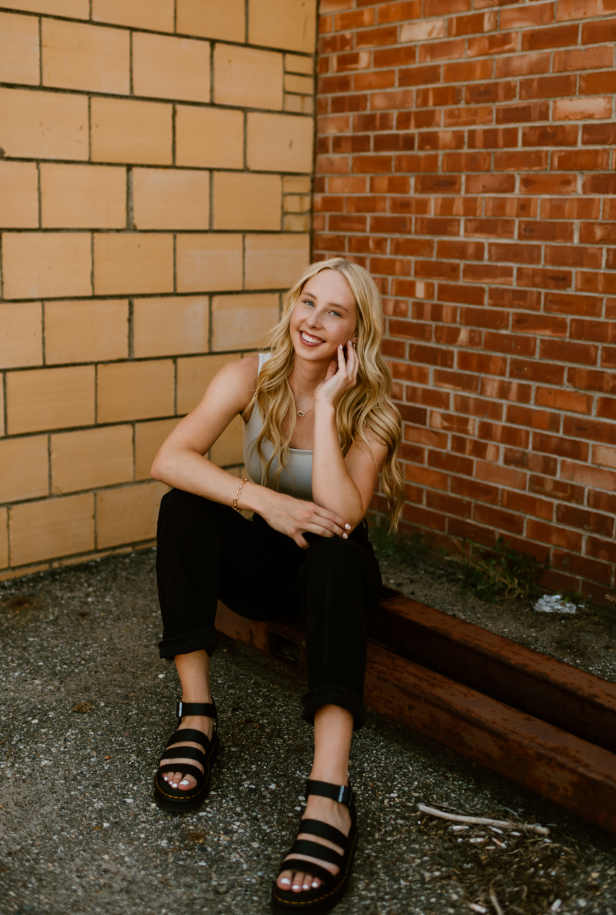 "I never lose. I either win or I learn."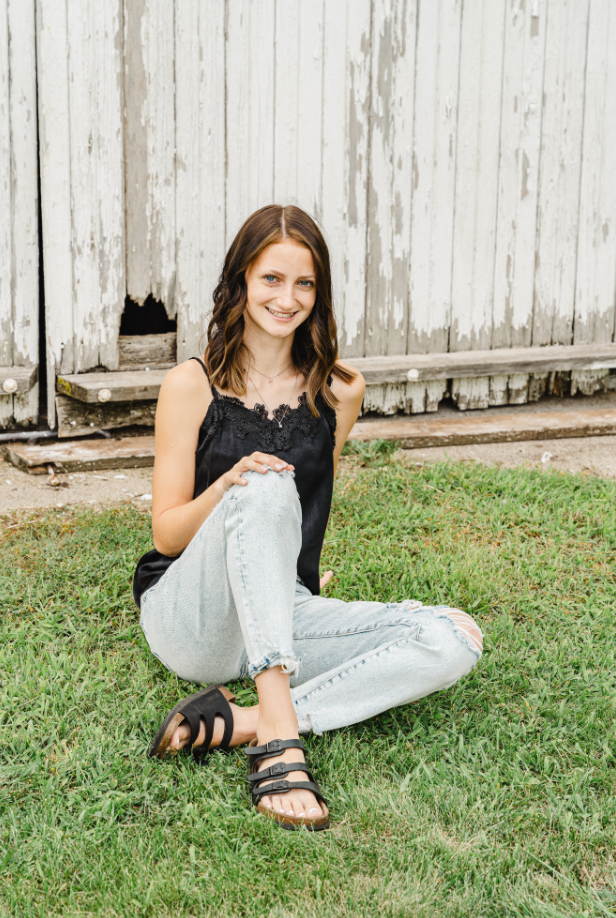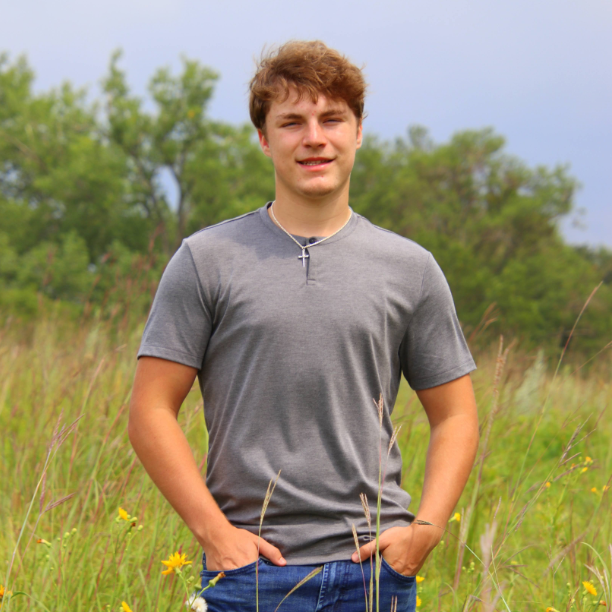 "Going in one more round when you don't think you can. That's what makes all the difference in life." -Rocky Balboa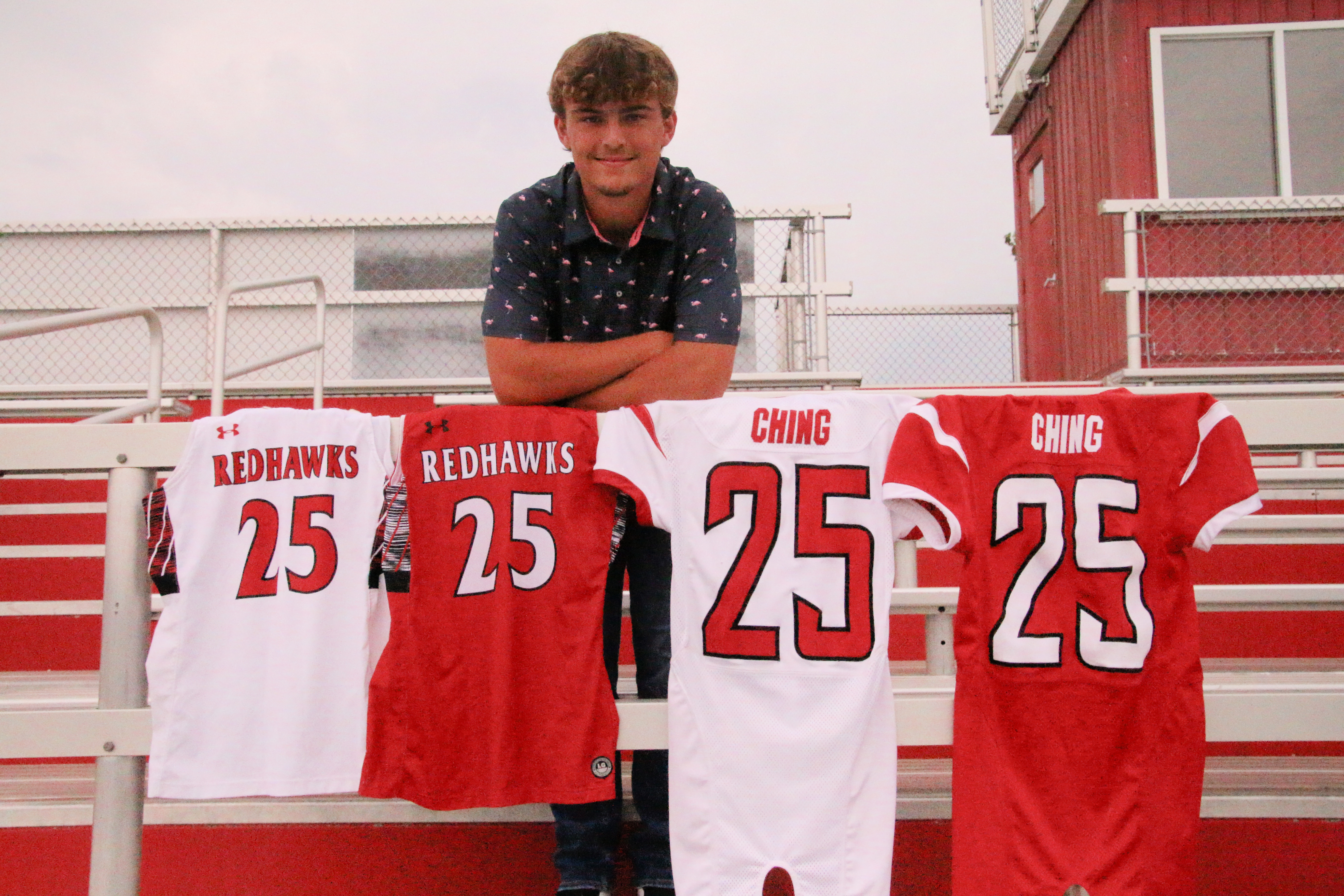 Life's simple, You make choices and don't look back - Han Lue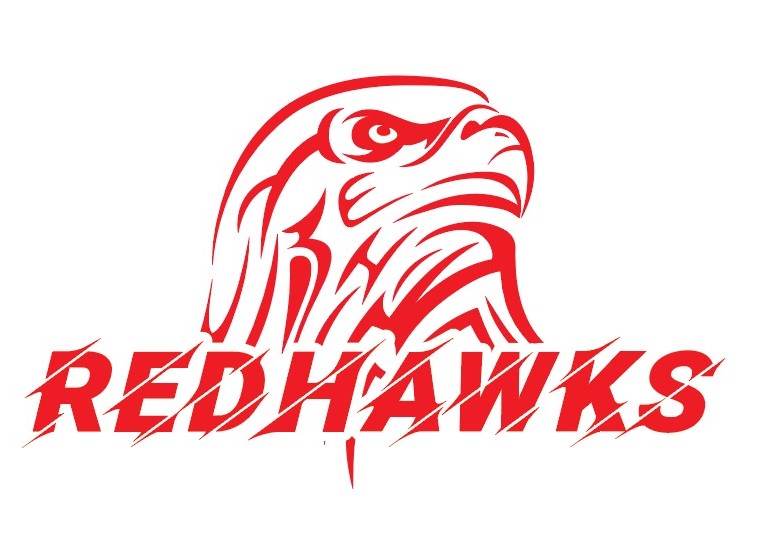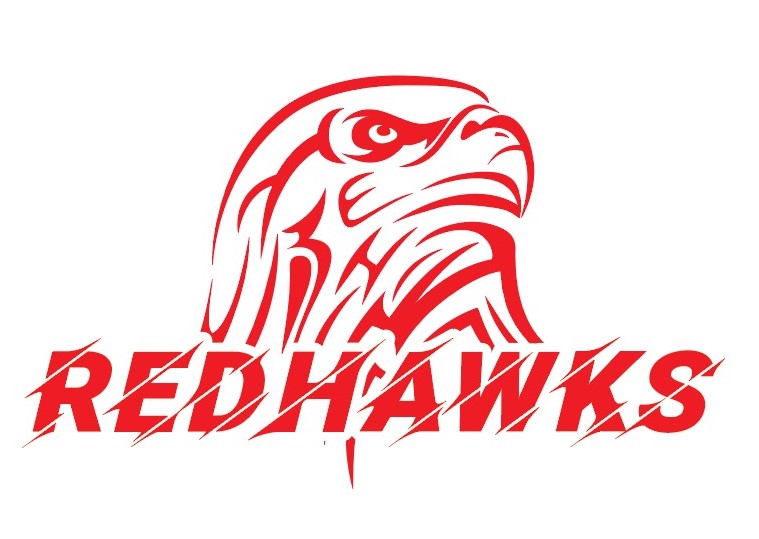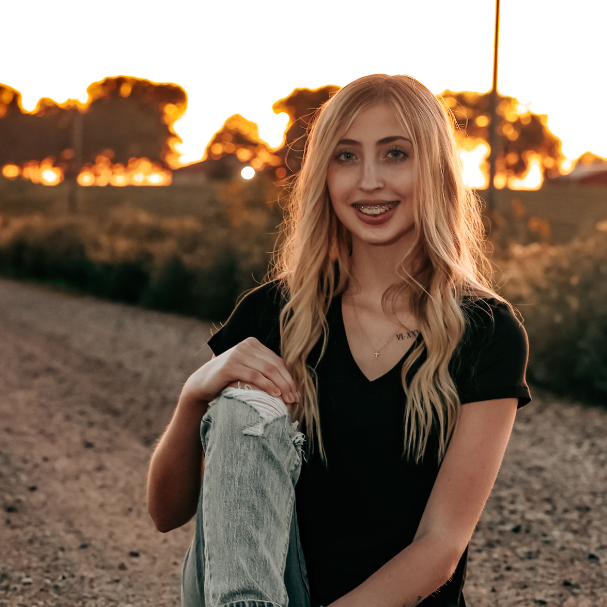 KJV & David said to Solomon his son, Be strong and of good courage, and do it: fear not, nor be dismayed: for the LORD God, even my God, will be with thee; he will not fail thee, nor forsake thee, until thou hast finished all the work for the service of the house of the LORD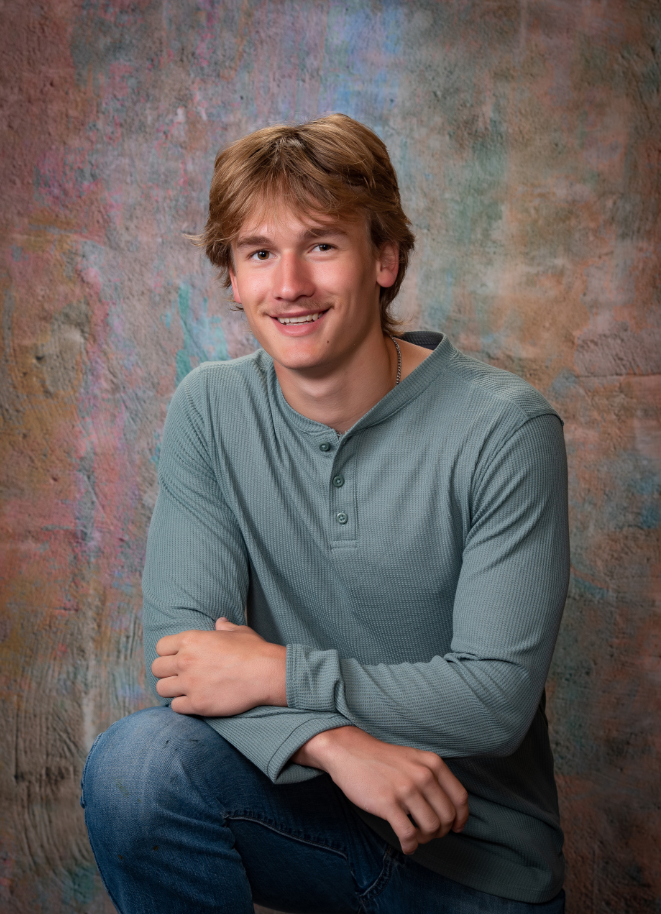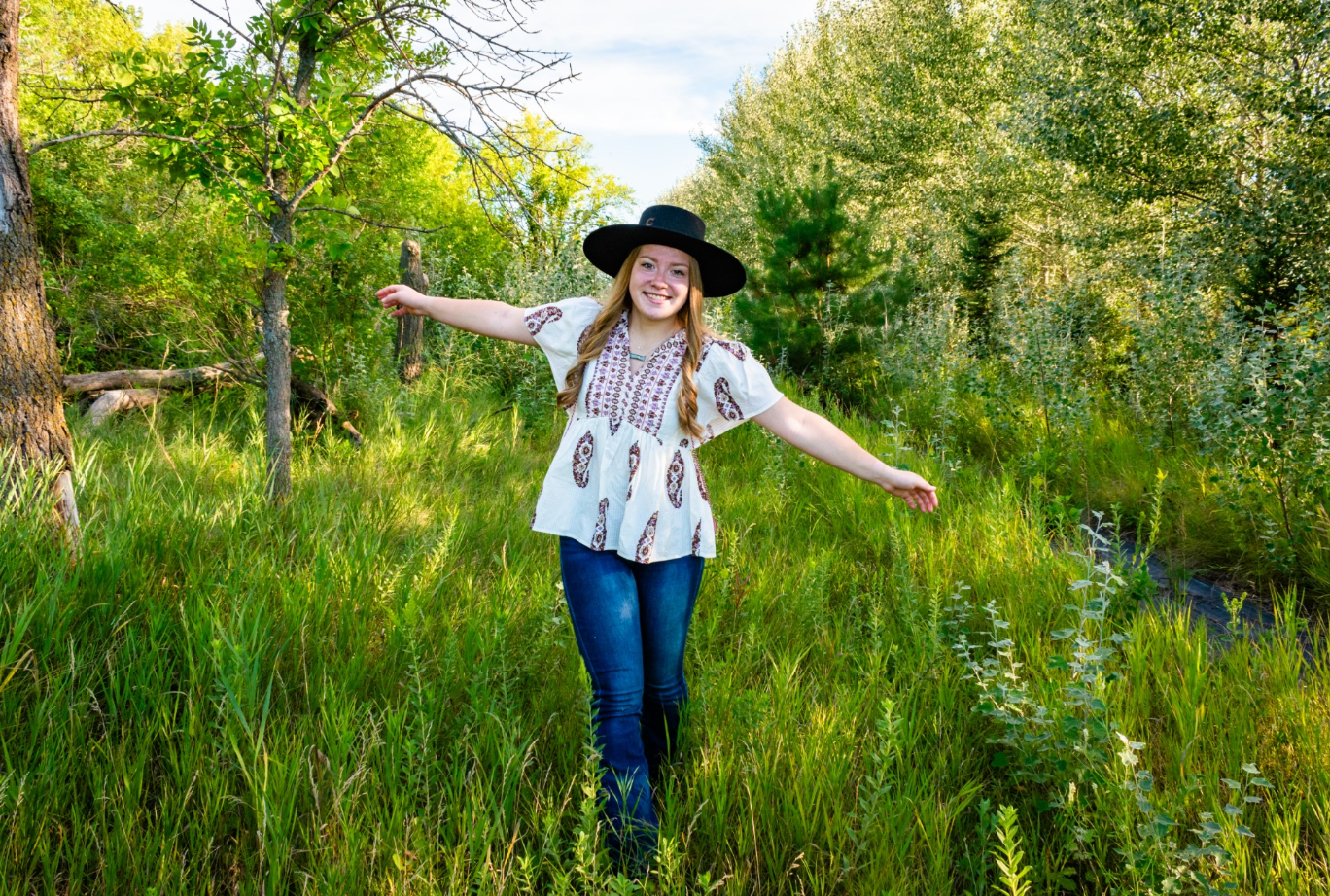 " If you want to be the best, you have to do things other people aren't willing to do." -Michael Phelps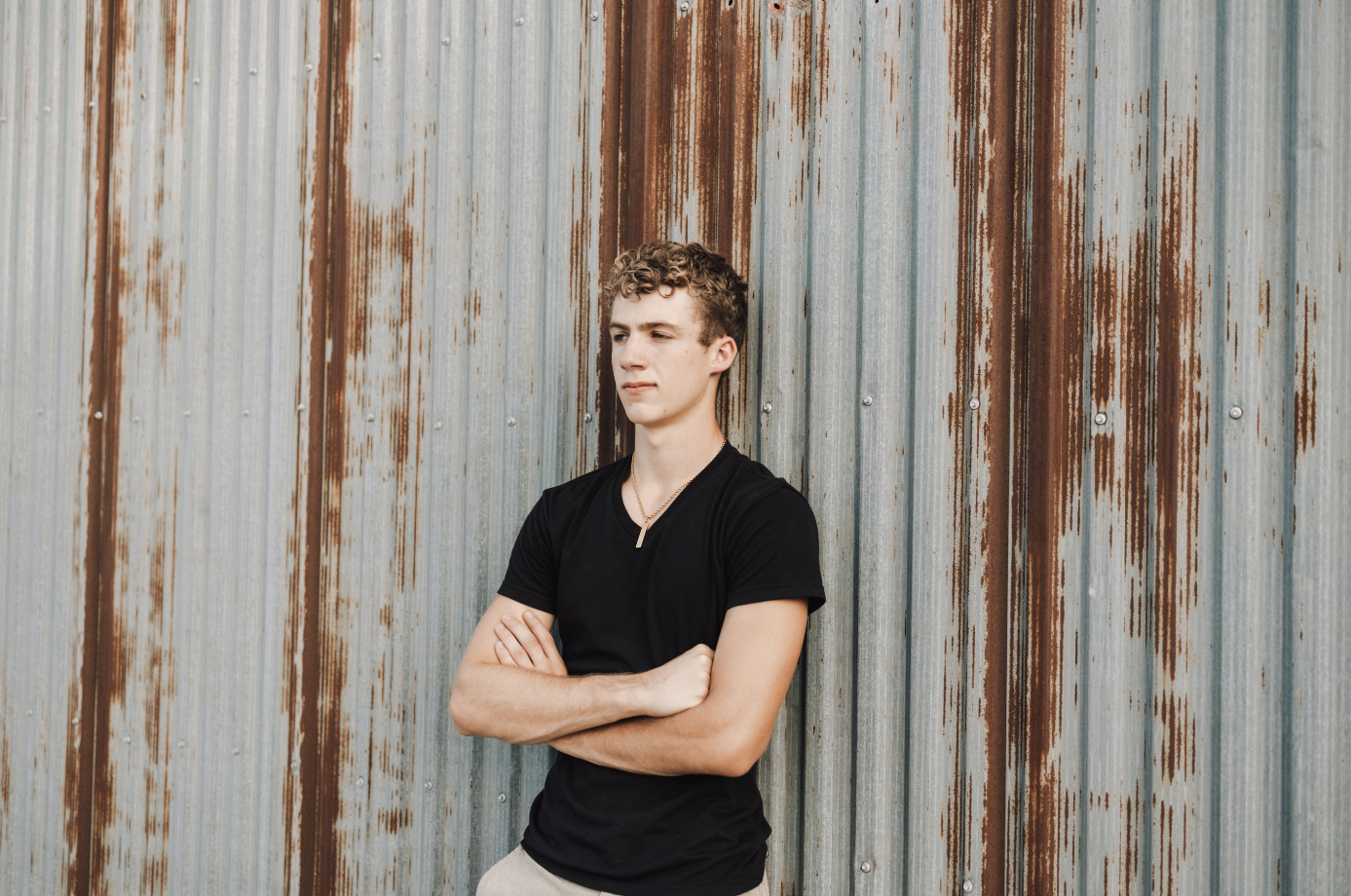 "This is where the fun begins"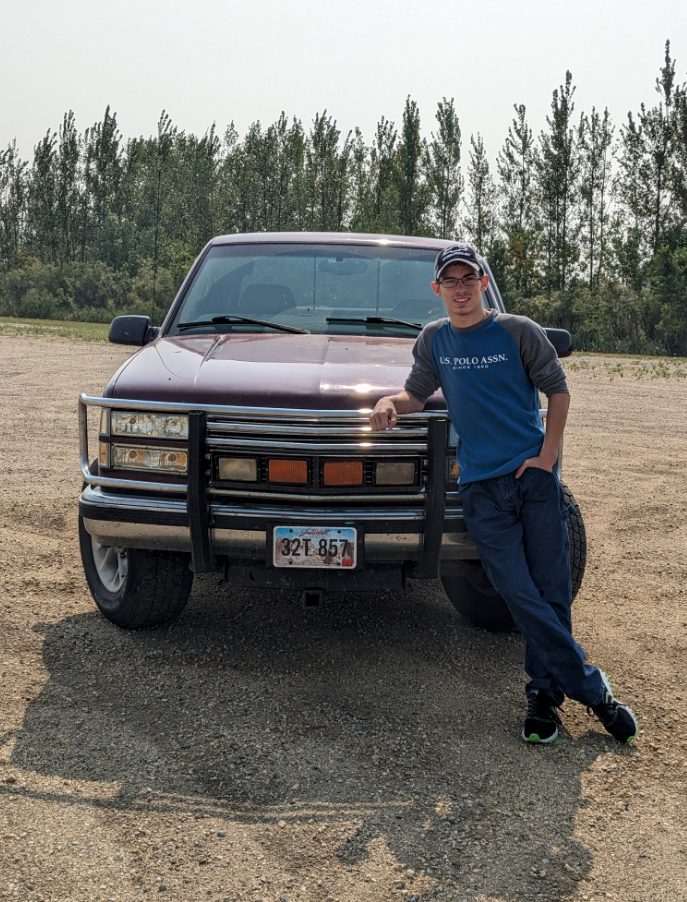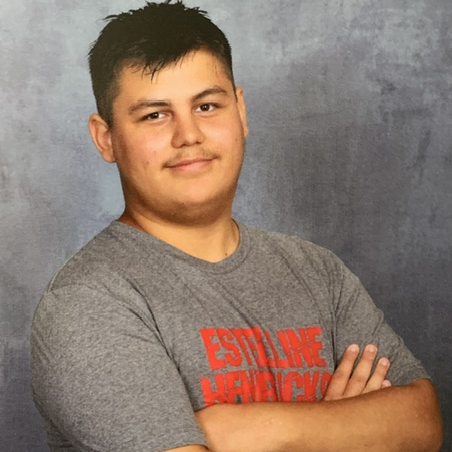 Don't think about it just do it.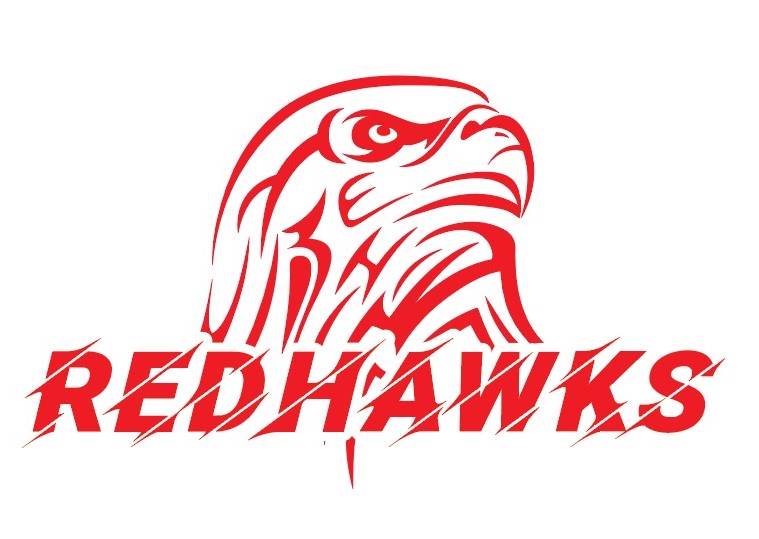 I want to thank Google, Wikipedia, and to whoever invented copy and paste. I don't always have time to study, but when I do, I still don't.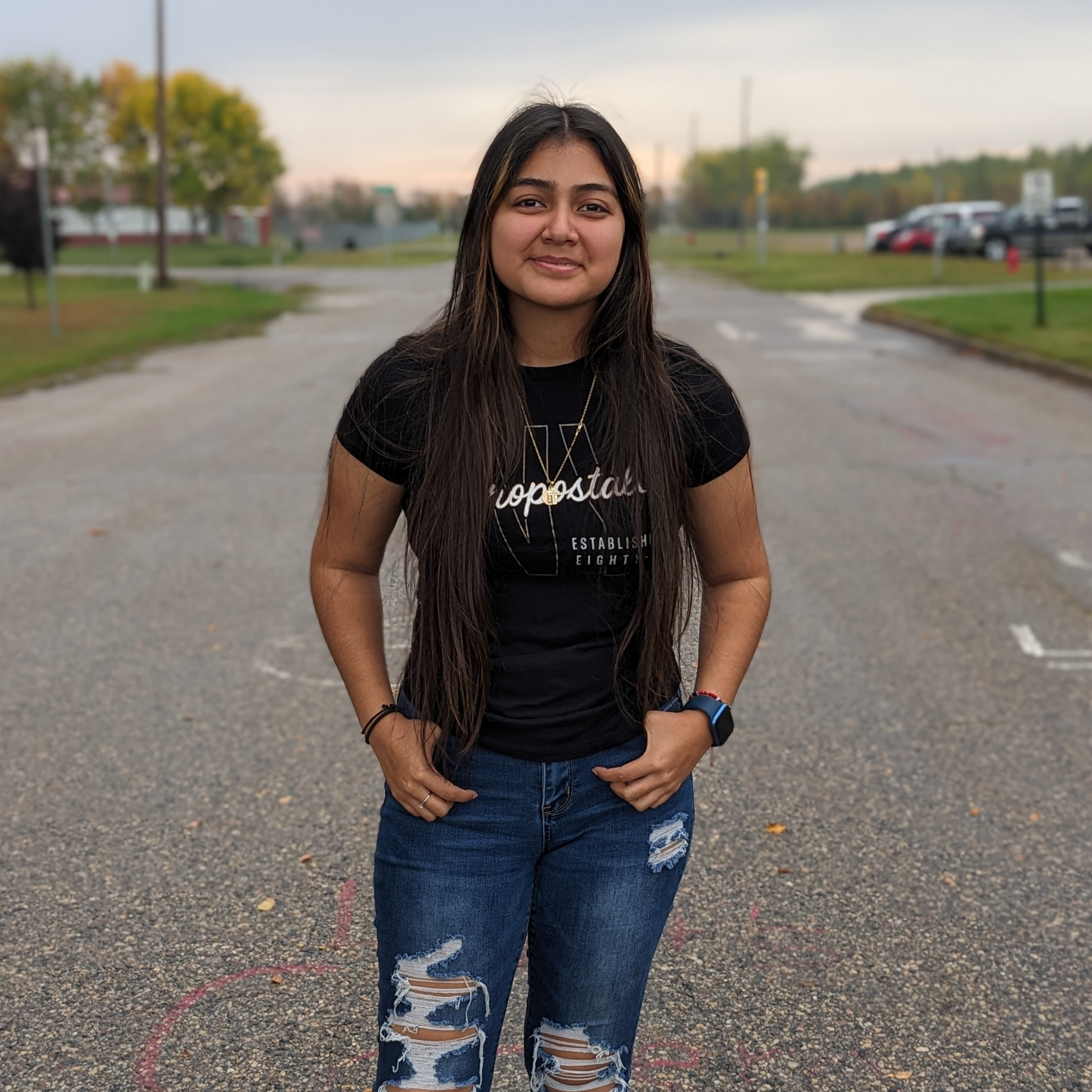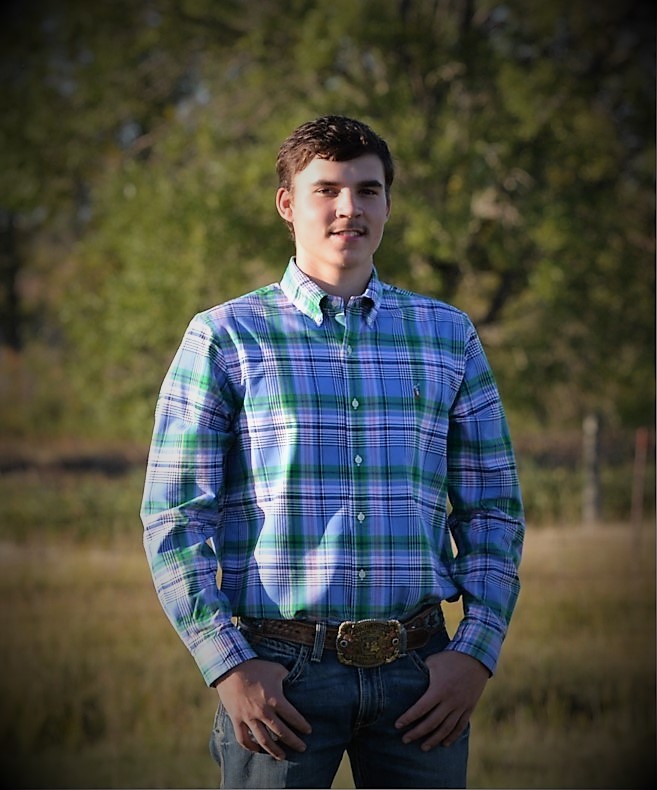 This is the quote in a spotlight, write here all necessary text to be shown..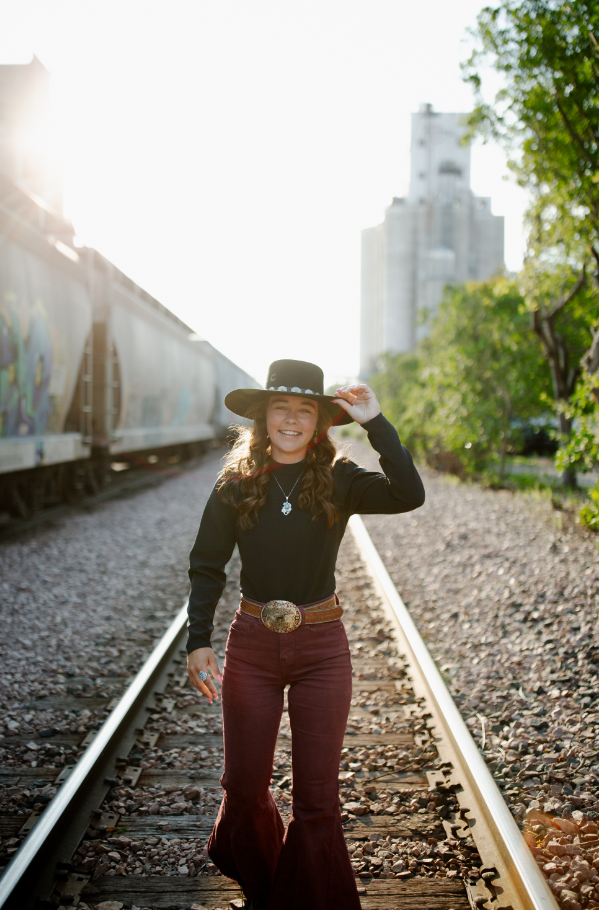 Die with good memories, not unfulfilled dreams.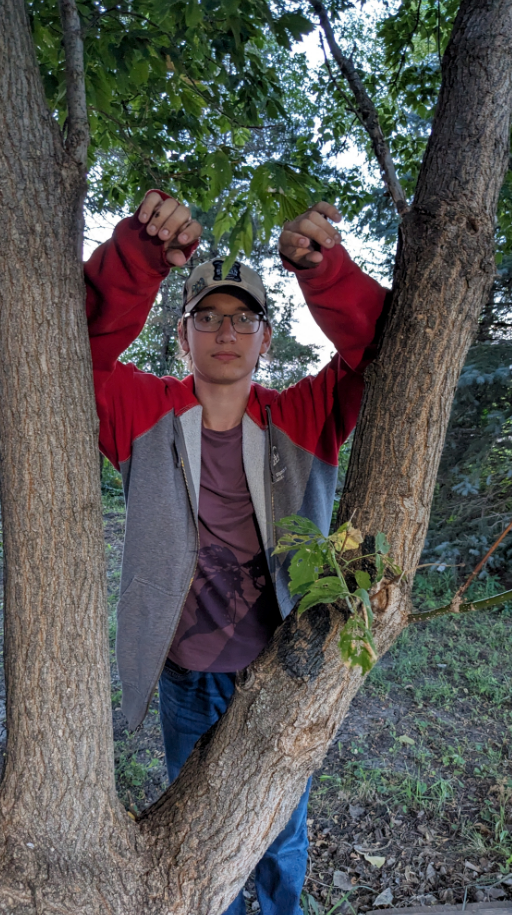 Nothing is true, everything is permitted.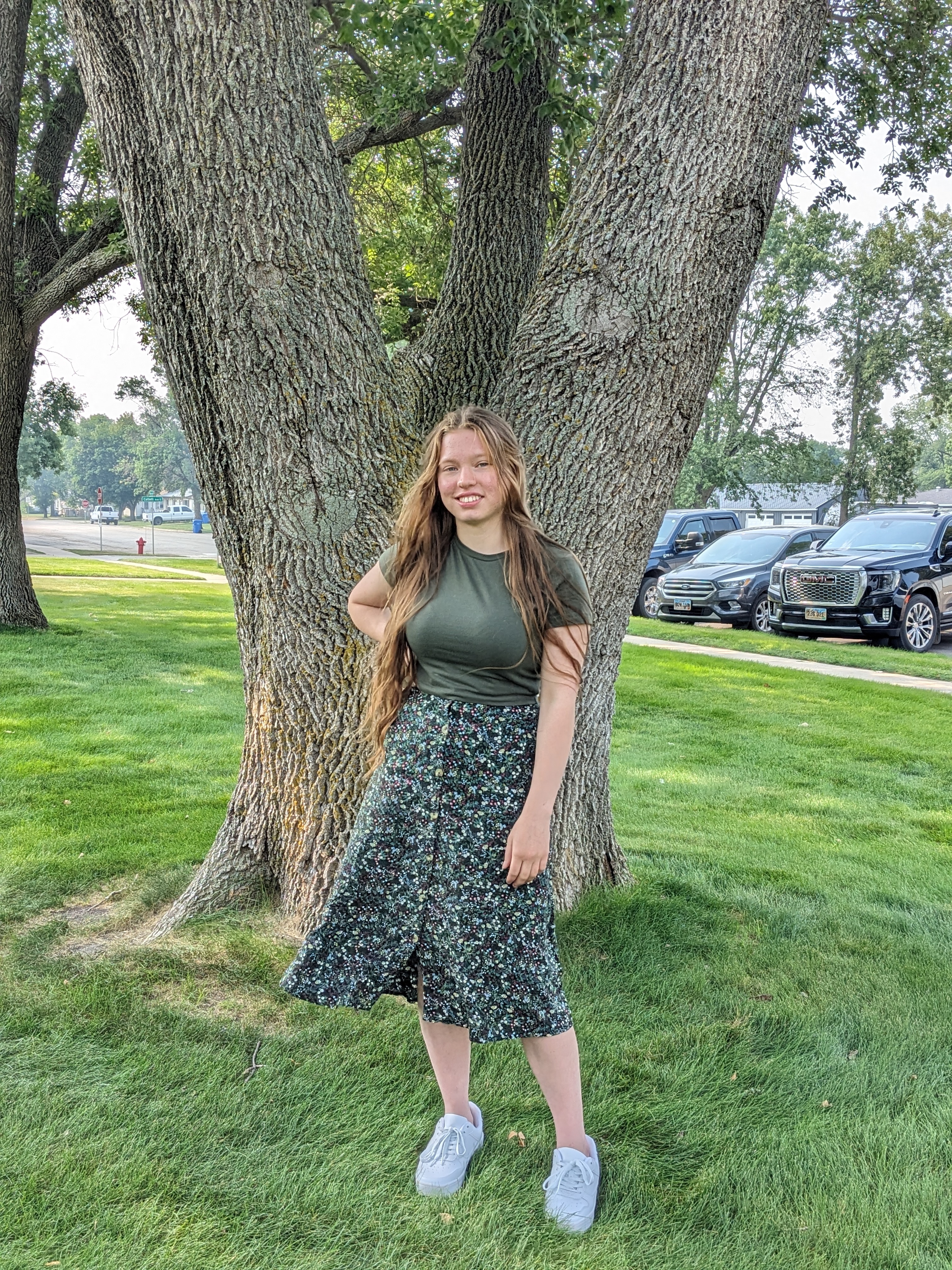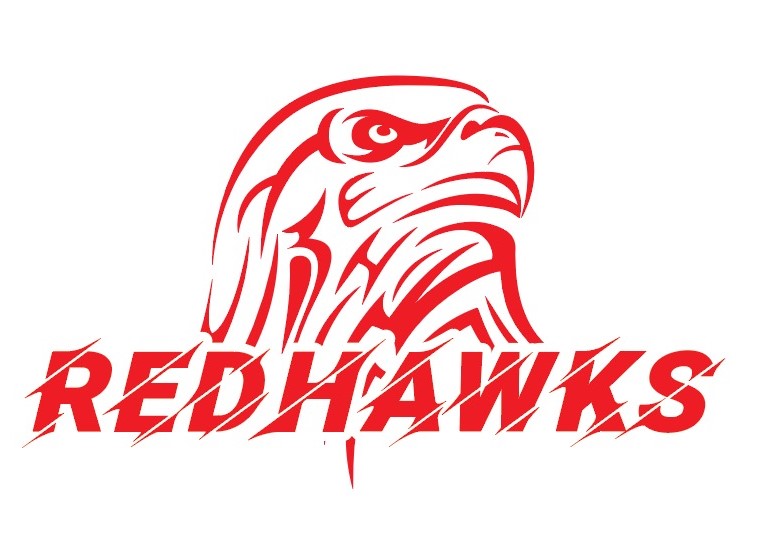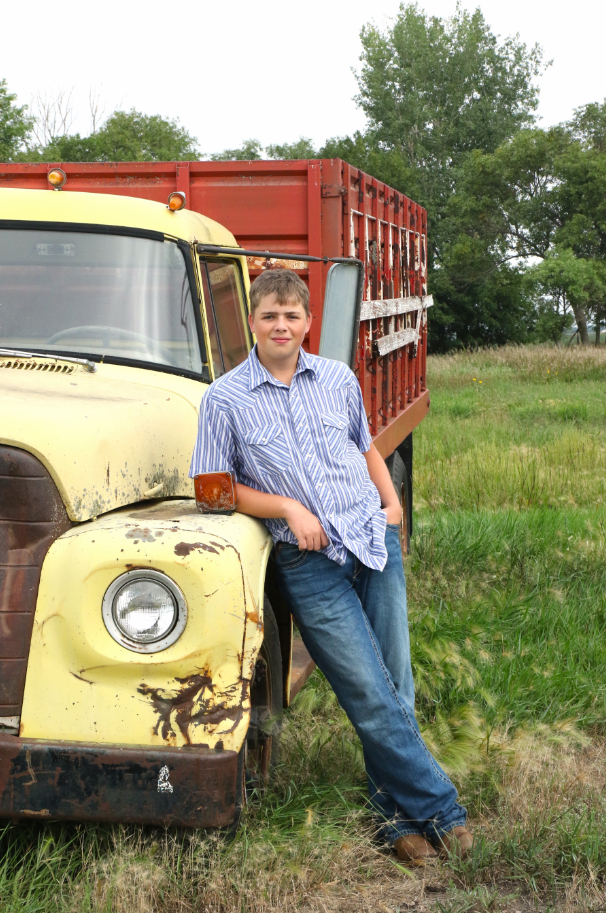 Don't live someone else's dream, find your own. ~Unknown~