Citizen's State Bank hosting a free supper at the Estelline/Hendricks vs. Oldham-Ramona/Rutland football game @ Rutland on Friday, September 17th from 5:30 pm to 7:00 pm. They are serving pork loin sandwiches, chips, cookie, and water.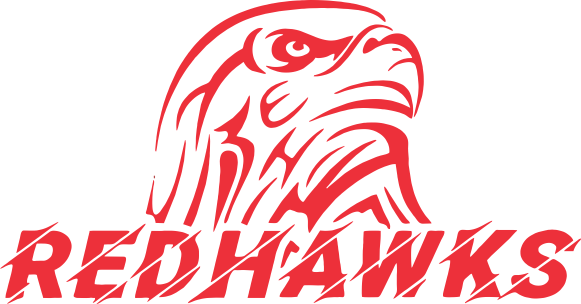 Good luck Redhawk football as you take on Sioux Falls Lutheran in tonight's game!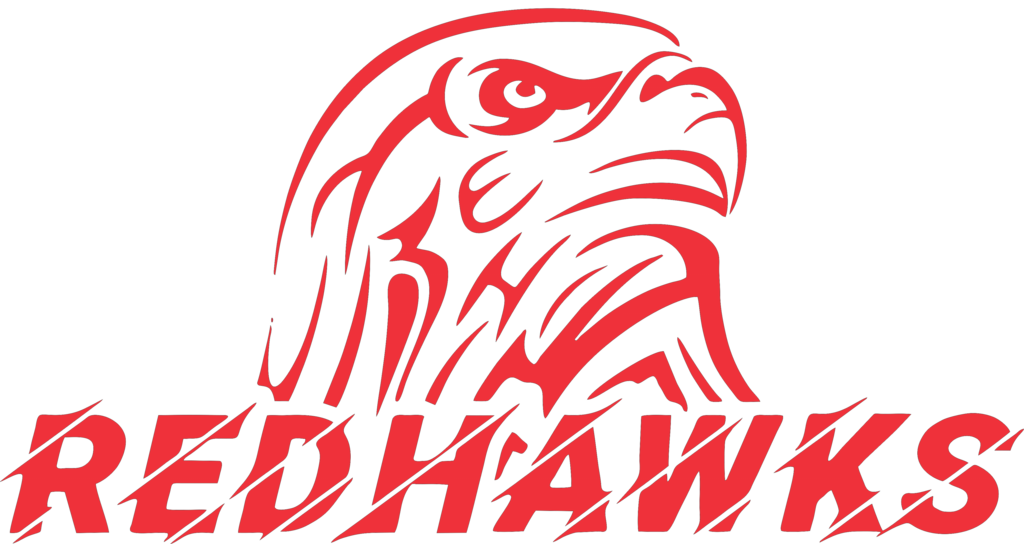 2:15PM. The pep rally has concluded and school is being dismissed. Buses will depart soon. Have a great weekend and GO REDHAWKS!

Good luck Redhawk cross country as you travel to De Smet today!

JH FB Jamboree Schedule

Good luck Redhawk volleyball as you take on Colman-Egan in tonight's game!
Estelline School District Reminders: *1:00PM early dismissal on Wednesday, September 8th for teacher in-service. *Early dismissal on Friday after the pep rally. This is usually between 2:00-2:15. A notification will be sent when buses depart from the school. *Any business or group who would like to enter the homecoming parade this Friday, please contact Dr. Eric Bass at the school.

Support the Redhawks with a Redhawks Yard Sign!

Below are the activities for the week: Tuesday, Sept. 7: Volleyball @ Colman-Egan: Old Gym: 7th @ 4pm, 8th @ 4:45 New Gym: C @ 5, JV @ 6, Varsity to follow **Live Stream Link:
https://www.youtube.com/channel/UCaektAJsmOyS4Y361XrG4TA
Thursday, Sept. 9: Cross Country @ De Smet (4pm) Friday, Sept. 10: Football vs Hamlin (7pm) Saturday, Sept. 11: JH Football Jamboree (Home): 9am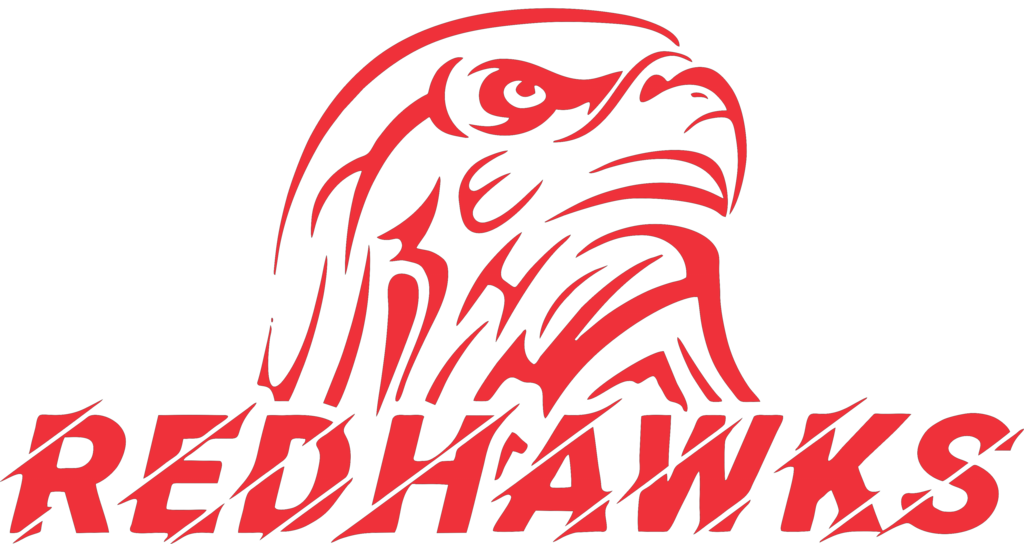 Tomorrow's XC Meet at Redfield has been cancelled.


Good luck Redhawk volleyball as you take on Wilmot in tonight's game!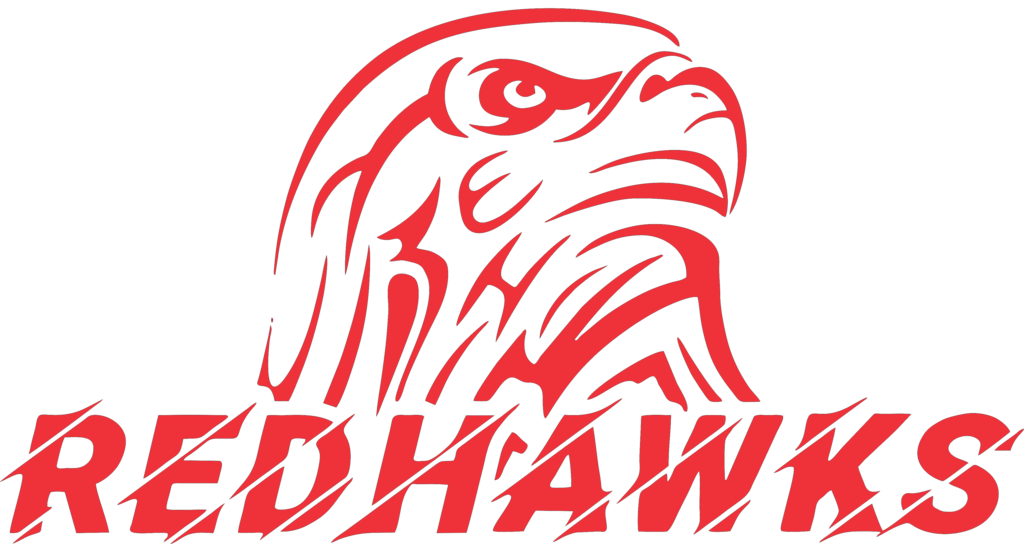 No JH Football practice tonight due to rain. Next JH practice will be Tues. Sept. 7.

Next week is homecoming! Here are the details and dress up days!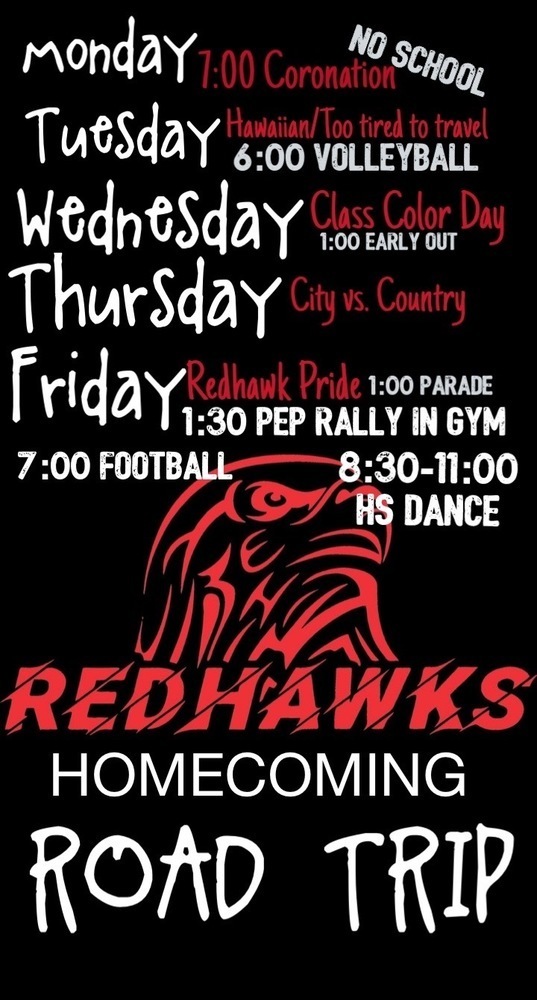 No school Friday or Monday!! Have a great labor day weekend Redhawks!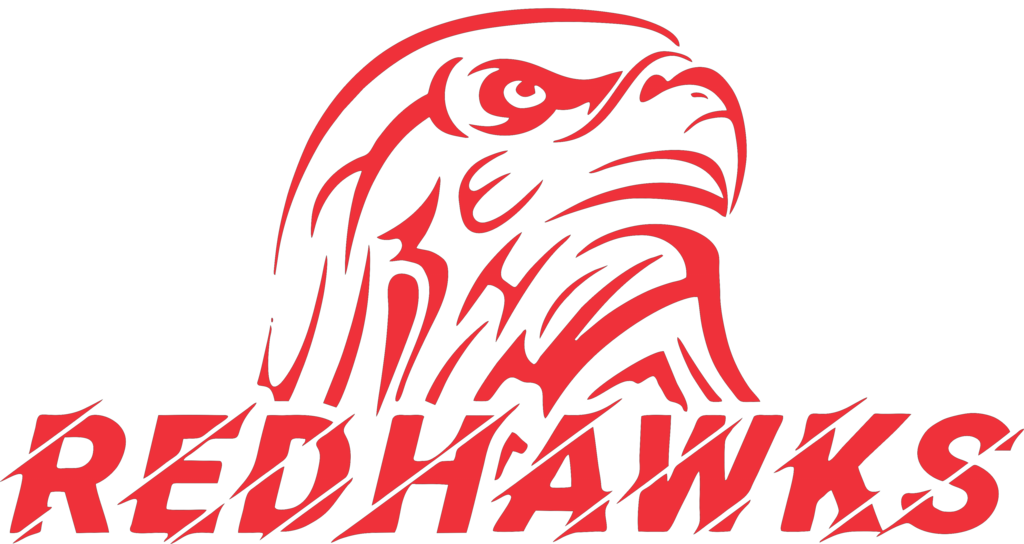 Tomorrow's XC meet at Redfield has been postponed to Friday, Sept. 3 @ 10am.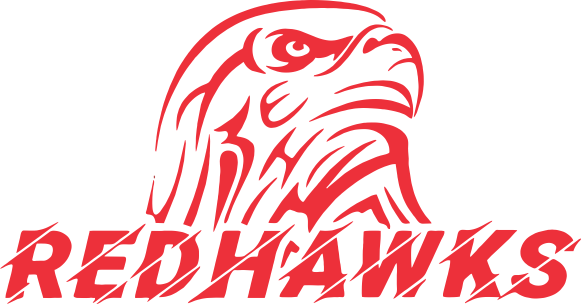 View the Parade Route for the 2021 Homecoming Parade. Any businesses interested in joining the Parade please contact Justin Pitts or Eric Bass at the Estelline School.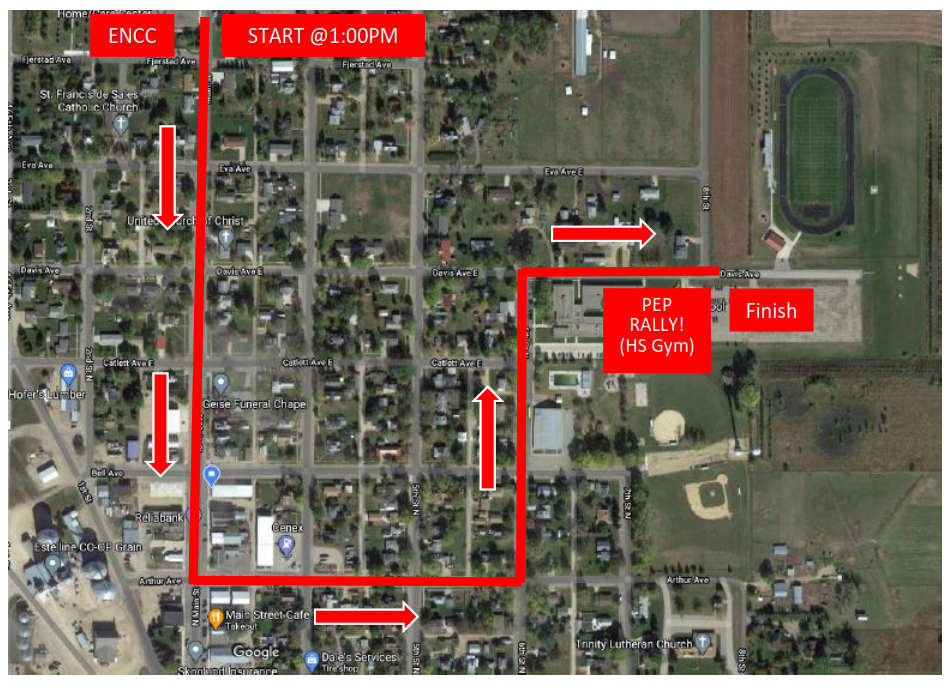 Good luck Redhawk volleyball as you take on Arlington in tonight's game!